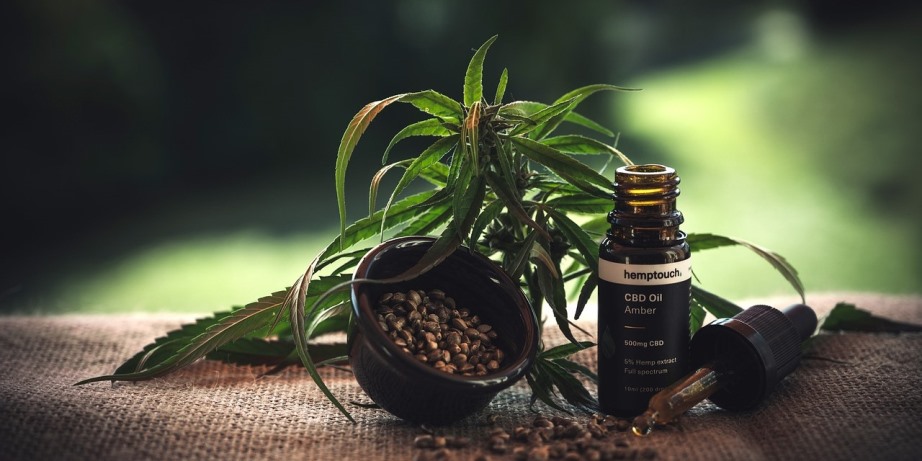 © Image from CBD-Infos-com
In this post, you'll find an overview of Medical Cannabis Clinics (also called Medical Marijuana Clinics) in Pattaya, Thailand.
Just a quick note: there's a difference between a clinic and ad dispensary, about which you can read more in our post Cannabis Clinics and Cannabis Dispensaries | What Is the Difference?
Mind also that many officially recognized Cannabis Clinics in Thailand are connected to general or traditional medicine hospitals, and not to independent (commercial) companies. The majority of those hospitals are run directly by the Thai Ministry of Public Health, while the rest are private hospitals.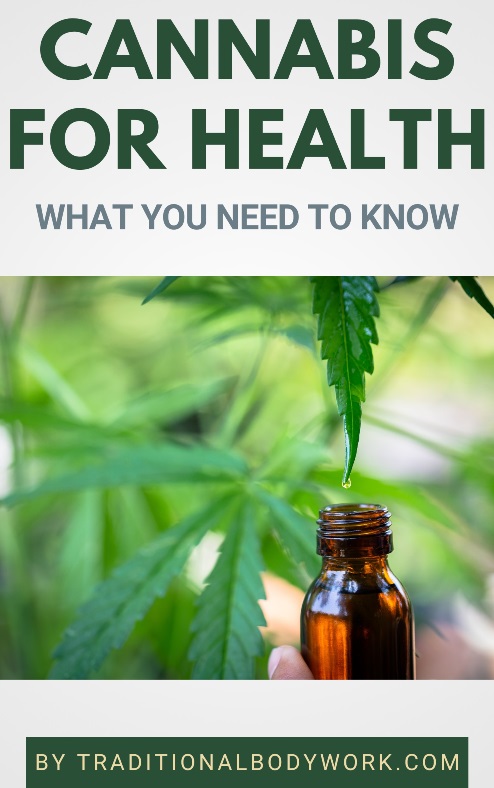 A Cannabis Clinic is commonly operated by non-medical staff, physicians, and/or (Thai) traditional medicine healers who are specialized in designing and/or prescribing Cannabinoid treatments for certain ailments.
These Cannabis treatments are aimed at relieving or curing (symptoms of) a range of health conditions, such as multiple sclerosis (MS), muscle spasms, sleep disorders, chronic pains, nausea, inflammations, gastrointestinal problems, PTSD, anxiety, seizures, among other issues.
Cannabinoid treatments typically include CBD (Cannabidiol) and THC (Tetrahydrocannabinol) compounds, but may also involve other beneficial Cannabinoids found in Cannabis.
In any case, below you'll find a selection of the Cannabis Clinics we've spotted in and around Pattaya, Thailand.
Cannabis Clinics in Pattaya
---