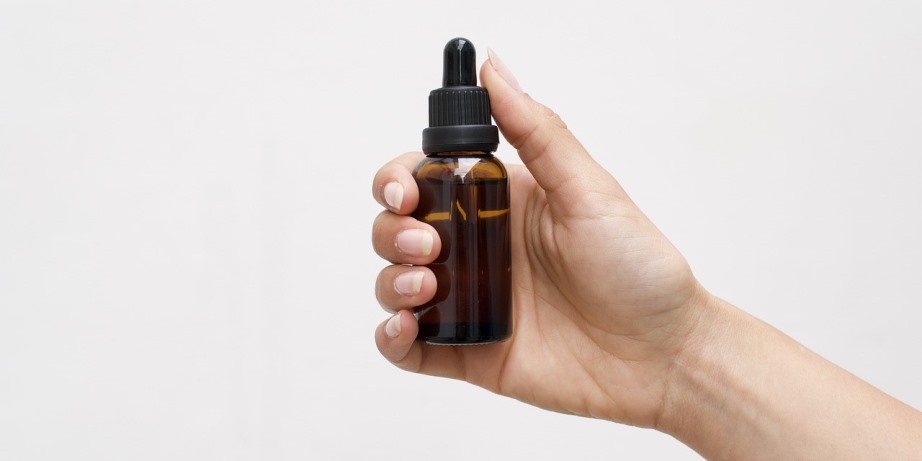 A common way to use CBD (Cannabidiol) and THC (Tetrahydrocannabinol) is in the form of oils and tinctures.

eBook | Click for details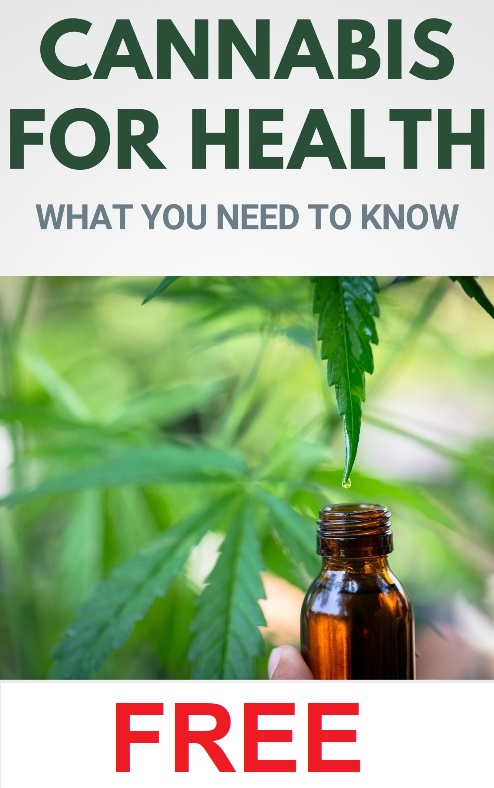 Oils are typically produced by extracting the sought-after ingredient from a plant (usually from the flowers, fruits, roots, leaves, or stems), while afterwards diluting it with a carrier or base oil, such as Coconut oil, Olive oil, Orange oil, or Avocado oil, among others.
Tinctures are medical herbal solutions made by dissolving plant parts in an alcohol or water base. Mind that producers sometimes add vitamins, other herbal extracts, or supplements to a tincture to enhance the solution.
Oils and tinctures typically come in little glass bottles (with or without droppers), as sprays, or even in capsules. They can be dropped on/in food or beverages, inhaled (vaping), or one can use them to cook with, apply them topically on the skin, give a massage, or drop (or spray) them directly under the tongue or in the mouth.
Sublingual administration — that is, dropping tinctures under the tongue — is popular because of the quick absorption of CBD or THC in the bloodstream and the faster subsequent effects.
---
---
Related Articles