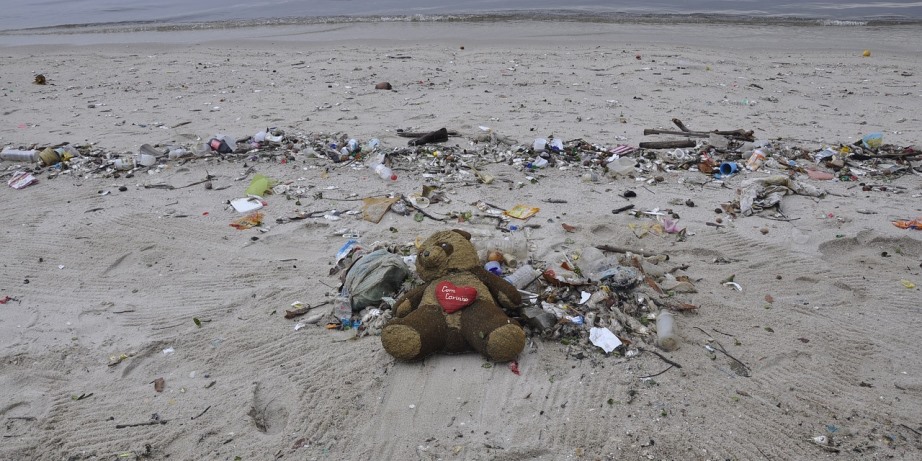 Bang Saen Town, with the Bang Saen Beach connected to it, is situated in the Chonburi Province, in eastern Thailand, about 108 km southeast of Thailand's capital Bangkok.
Bang Saen Beach is a very popular beach among the Thais but heavily populated on the weekends because it's the closest beach to Bangkok and not far from Pattaya with its world-class attractions. Foreigners, by the way, are rarely seen in Bang Saen.
I remember teaching English at the Burapha University campus in Bang Saen, and I was happy to have found work there because of the proximity to the beach. Of course, this was before I really lived and worked there.

Our eBook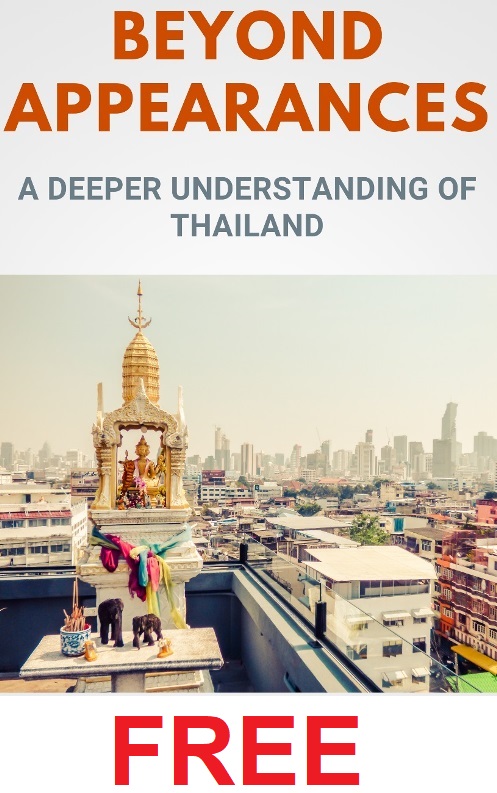 I had the weekends off and that was exactly the moment the Thai from Bangkok flocked the beach causing kilometers of traffic jam coming into town and heavily polluting and littering beaches during their outing. Now perhaps you would say to me to avoid all that and "find a quiet spot," but it was simply impossible, even with the beach being many kilometers wide.
Each weekend anew, I witnessed one of the toughest environmental disasters I've seen in my life; thousands and thousands of Thais swimming in the sea between plastic bags and plastic cups, and babies with parents in the water coming up from a dip in the sea with a plastic bag on their heads. It's insane, it's Bangsaenity … as I got used calling it.
And you might think I'm exaggerating, but really … I'm not. In any case, it's clear that the growing middle-class from Thailand has no clue what they're doing and causing, and moreover, the Thai government neither. It seems that putting money in an uneducated child's hand will simply lead to disaster.
Sure, it's partly because of the recent past where one would eat from banana leaves and drink from coconuts throwing away the empty leaves and emptied coconut shells on the ground, which would cause no problems at all being organic material. But a plastic bag is not a banana leaf and a plastic cup is not a coconut shell.
Another cause I spotted was just merely the fact that the majority of Thai don't seem to really care! Someone else will pick it or clean it up … or something like that … as long as it isn't in their backyard.
Nevertheless, it's certainly not a typical Thai problem. I've witnessed the same atrociousness in Malaysia, Laos, and India, and we know that the Chinese have their way also.
The sudden growth in wealth and subsequent greed, the lack of knowledge, and the I-don't-care individualistic mentality are unfortunately rapidly leading to disastrous consequences, which will not only affect Asia, but likewise the rest of the world.
The population of Asia is simply too large (almost half of the world population) and too rapidly growing for not having a profound effect on the environment and nature elsewhere on our vulnerable planet Earth.
And as for Baeng Saen? Lucky me to have left the building!
---
---
Related Articles