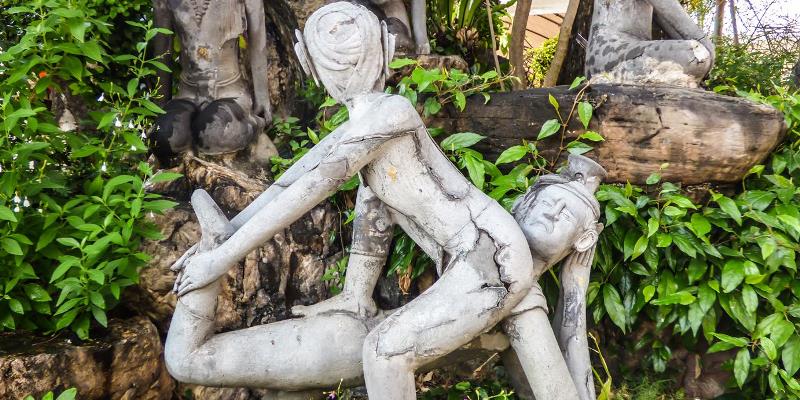 The Healing Hands Center in Kathmandu (Nepal), was founded by Rahul Bharti who's the principal teacher of the center.
He's one of the pioneers teaching Thai Massage in India and Nepal. Referring to the Indian and Vedic roots of Thai Massage he calls his practice "Ancient Massage."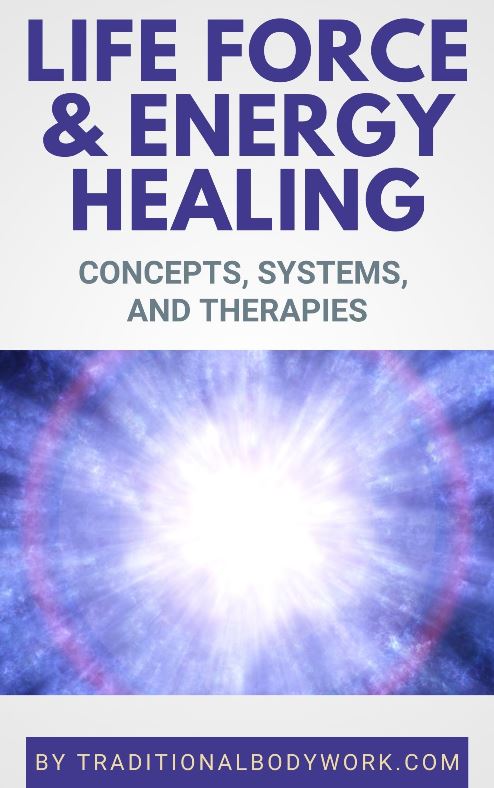 He lived in Thailand for many years studying in Chiang Mai at the Old Medicine Hospital with Ajahn Sintorn Chaichakan and Chongkol Setthakorn, but also with with Ajarn Chaiyuth Priyasith (the inspirator of Dynamic Thai Massage) and Ajarn Pichest Boonthumme.
Apart from Ancient "Thai" Massage courses, Rahul Bharti also offers Sound Healing with Singing Bowls and Laying on of Hands (Ancient Healing).
His teaching curriculum emphasizes the development of the skills of the masseur; much attention is given to energy work and grounding, self-healing techniques, Yoga stretches, breathing exercises, detoxification, Tai Chi, guided meditations, physical exercises, and energy balancing i.e. Pranic Healing.
Rahul Bharti gives trainings in Kathmandu in his center, but also travels all over the world to give workshops and training courses.
---