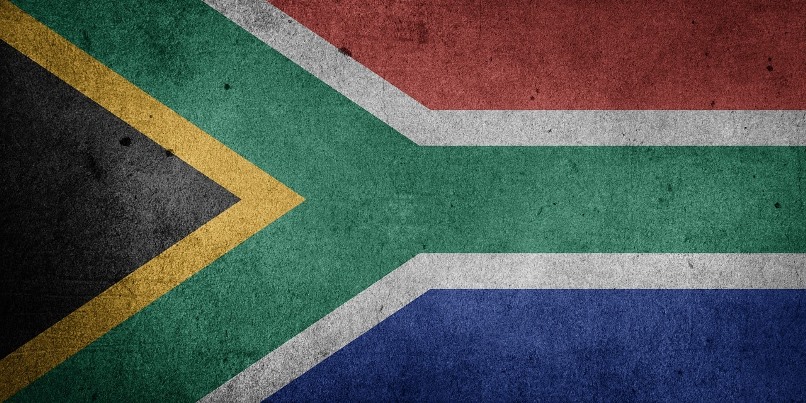 The African Vunkuwa® Massage was brought to the West by Carol Mathebula, a woman from the Sotho tribe (a Bantu ethnic group) in South Africa. Carol learnt the massage techniques from her great-grandmother, who also passed on to her knowledge of African medicinal herbs.
Vunkuwa® is a vigorous full body massage treatment, which includes using oils from African medicinal plants, applying a variety of special techniques, such as the Pulule, a fast style of rubbing across the length of the legs, Patanetsa pressure on the spinal region, fast kneading with the knuckles, and a special "spider touch" with the fingers spread far apart.
Vunkuwa Massage further includes a body warm-up, manipulating body energy points, deep tissue work, manipulation of the spinal cord, and energy balancing.
Related Articles