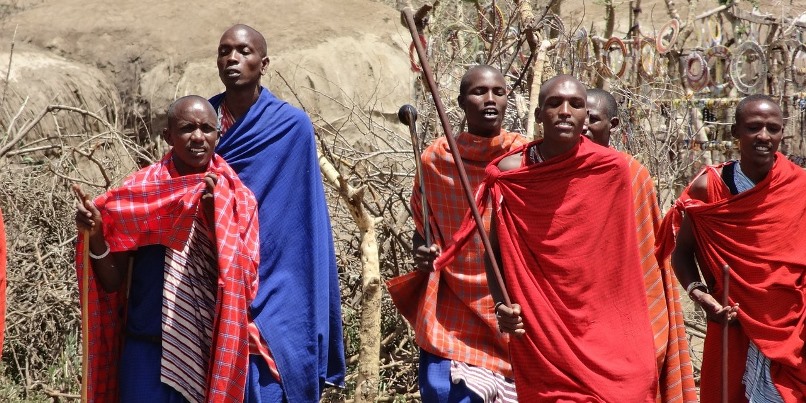 The Rungu Massage is a massage of African origin, which uses a smooth, polished wooden baton (the Rungu, also called Knobkerrie) to apply the treatment.
The wooden sticks (batons, clubs or rolls), typically made of Eucalyptus wood or other hardwoods, can be of various sizes but are usually between 18 and 20 inches in length with a long narrow handle (shaft) and large knob at the end of the stick.

eBook | Click for details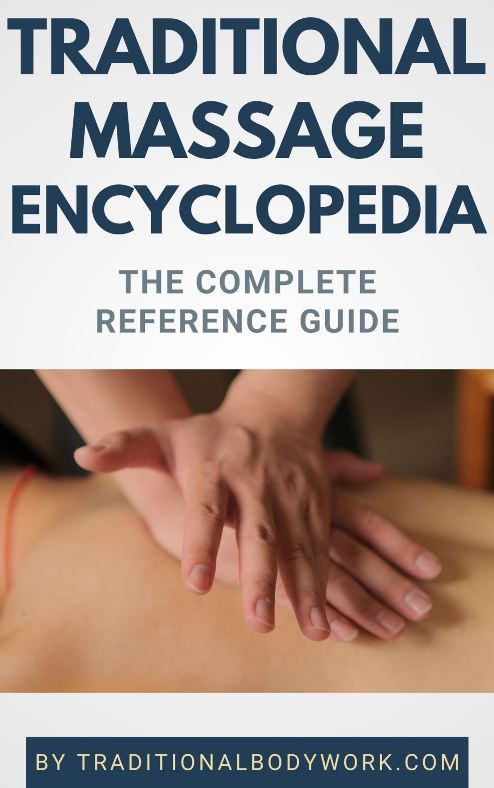 In the East African Maasai culture, the Rungu is an important all-purpose and warrior tool, besides being a status symbol. For instance, the heavy baton may be used as a throwing club to hunt, or as a club to fight the enemy.
The Rungu can also be made of other materials than wood, and/or being elaborately carved, boasting symbolic and/or spiritual significance within tribal cultures. At important tribal gatherings, for instance, a special Rungu baton is held as a status object by important speakers.
The Rungu Massage itself is a full body deep pressure massage that uses long strokes (with or without oils) with the aim of relaxation and stress relief, reducing pains and aches, soothing sore or tired muscles, improving blood circulation, and stimulating lymph drainage and muscle toning.
Both the handle and knob of the Rungu stick may be used to give the massage treatment. By the way, the similarity with traditional Bamboo stick massages is of course evident.
---
---
Related Articles