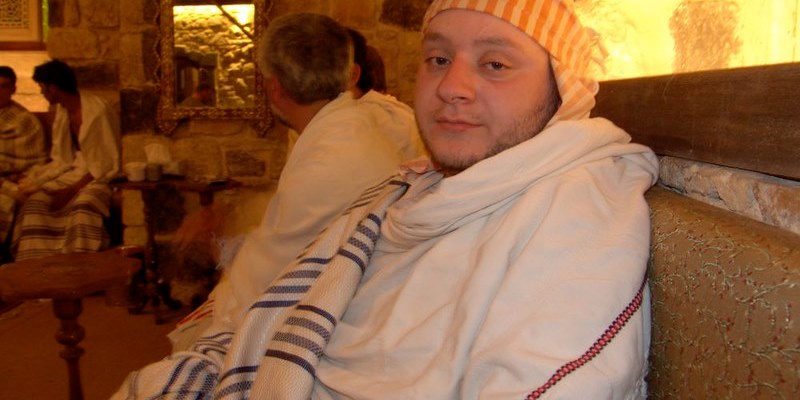 © Image from Hussein Alazaat
Tunisian Foutas are lightweight cotton towels or scarves. They are used as a towel to dry one self and wrap around the body after cleansing the skin. Foutas can be compared with Turkish towels and the so-called Hammam towels used in Morocco.
As a massage modality, Fouta Massage involves using the Fouta by wrapping it tightly around the body, with the goal of gradually releasing muscle contractions and tensions. It's also applied as a postpartum massage technique, which then consists of dynamic rocking movements and abdominal binding (belly wrap) applications. This reminds somewhat of the Rebozo Technique applied in Mesoamerican civilizations.
A Tunisian Fouta Massage treatment is typically combined with a Hammam Bath session and green clay body scrub.
---
---
Related Articles