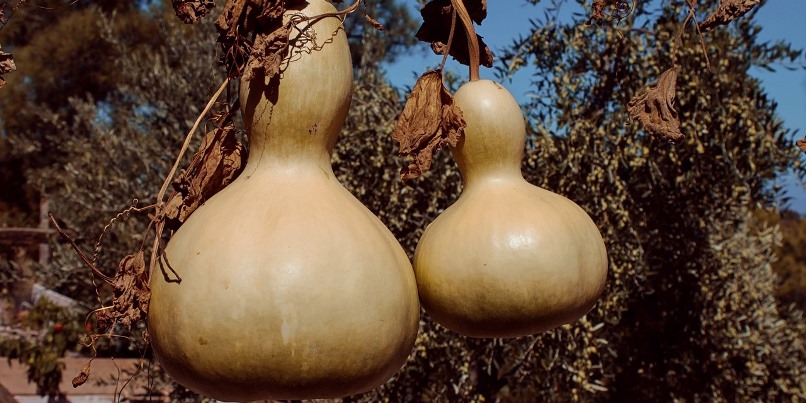 Rungu Massage, Calabash Massage and Bamboo Massage are typical traditional African massages and you'll often find all three modalities offered by training providers. That is, a massage school or trainer which, for instance, offers Rungu Massage classes, will usually also provide Bamboo and Calabash Massage training, and vice versa, and so on.
All three massage types are considered deep tissue massages providing therapeutic benefits easing pains and tensions, but they can also be applied as a more superficial relaxation treatment. Typically they are full body massages — head to toes — but then again, the tools can also be used in conjunction with other types of massages as a support to do deeper work.
Below we've listed a selection of Rungu, Calabash and Bamboo Massage training providers in South Africa.
Rungu, Bamboo and Calabash Massage Training
---