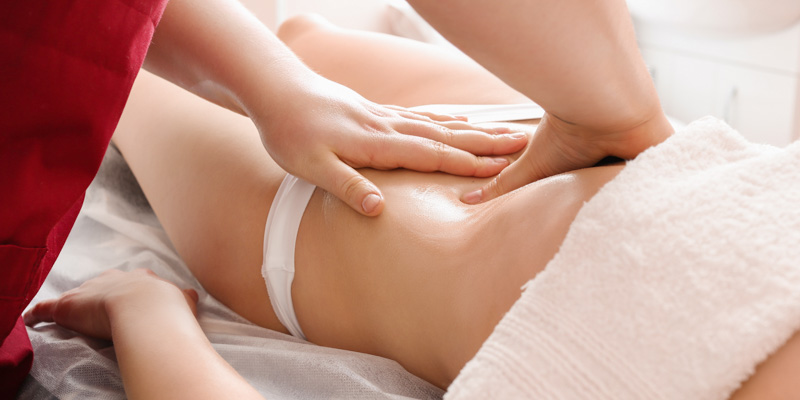 In this post you'll find a selection of massage training providers in Australia who offer Abdominal Massage courses, classes, and workshops.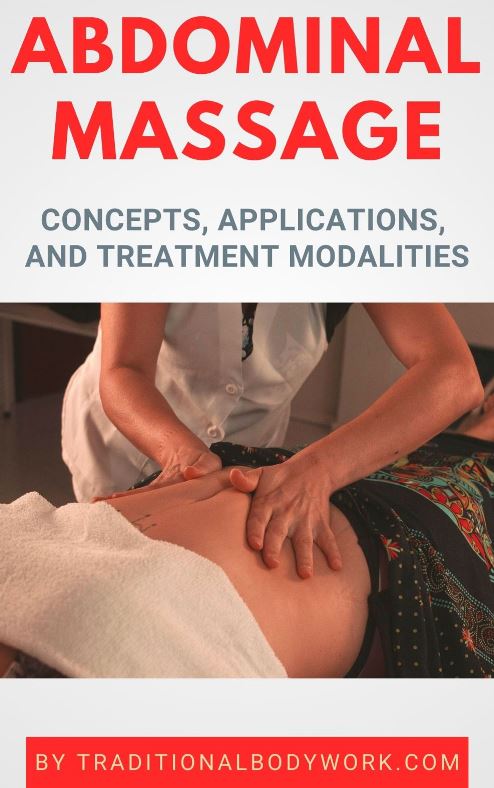 An Abdominal Massage — also called an Internal Organs Massage, Abdomen Massage, or Visceral Massage — can be part of any type of full body massage treatment or just a standalone treatment modality. It's a massage that addresses the tissues and organs within the abdominal area, sometimes also branching out to the thoracic area.
When an Abdominal Massage is performed as an integral part of a full body massage treatment (such as within Thai Massage, Tuina, Shiatsu, or Esalen Massage, etc.) it usually doesn't have a distinct name. Yet, as a standalone modality it's typically a highly specialized treatment such as, for instance, a Chi Nei Tsang Abdominal Massage, Karsai Massage, Ampuku Hara Massage, Visceral Manipulation, or a Mayan Abdominal Massage, and so on.
Each type of Abdominal Massage has its own focus and strengths, that is, some are rather used as fertility massages (and subsequently called a Fertility Massage), others occupy themselves predominantly with the digestive tract and metabolism, some specifically address the pelvic floor, and again others are more suitable to work on emotional and trauma release, etc.
Well, for what it is, below you'll find the Australian massage training providers we've spotted who offer fertility and/or abdominal massage courses, classes, and workshops.
Abdominal Massage Course and Workshop Providers
---