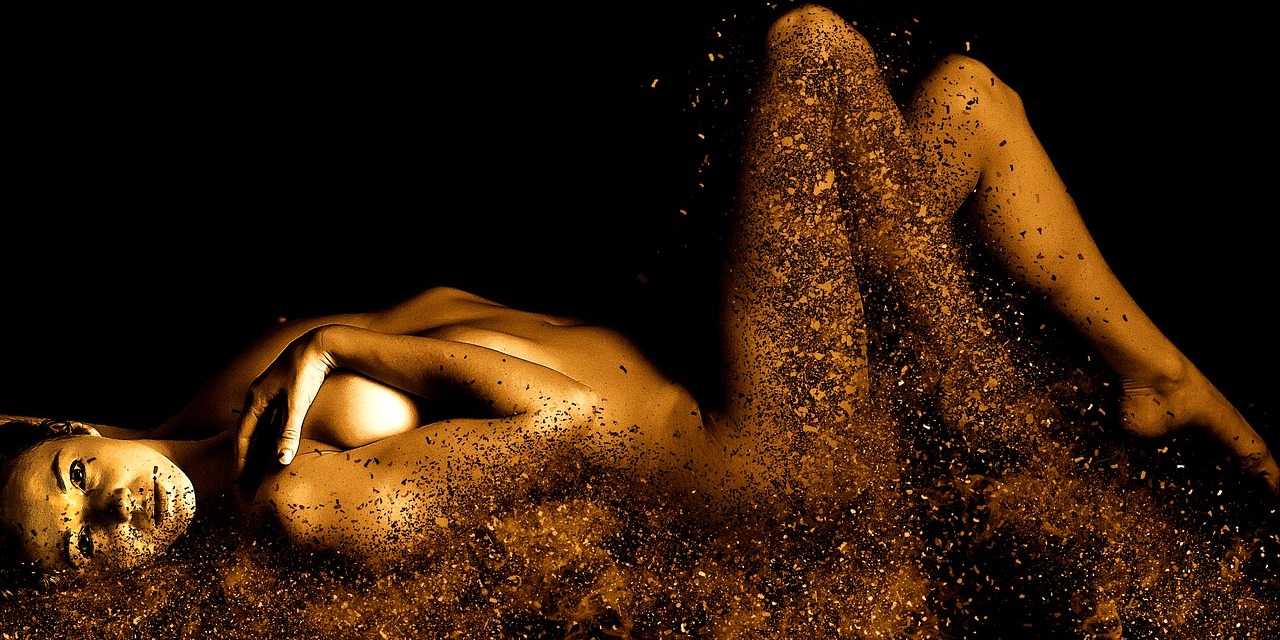 A Yoni Massage is a Neo-Tantric vaginal massage treatment developed by Joseph Kramer and Annie Sprinkle in the 1990s in the USA. Over the years, the various steps of the massage have been further developed, also by other therapists, and today it's a globally taught and applied vaginal massage modality.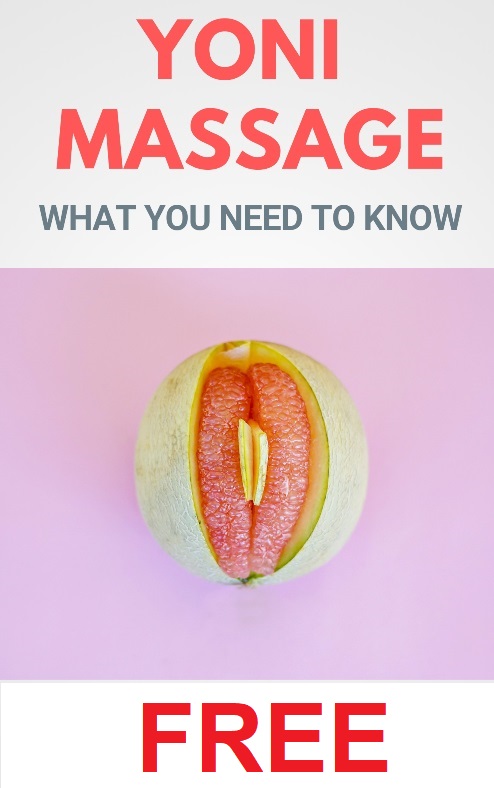 It's a sensual erotic full-body Tantra Massage with the focus on a woman's erogenous zones and genitals, such as the vulva, clitoris, vaginal canal, cervix, perineum, rosebud, groin, anus, and inner thighs.
A Yoni Massage is in fact a Neo-Tantric blend that combines Tantric and Taoist philosophical concepts with a range of traditional and modern Western massage techniques and insights.
The massage may be completely aimed at giving a pleasurable sensual erotic experience, but it can also be a therapeutic treatment to release sexual and psychological tensions and traumas.
The list you'll find below only contains those massage providers that have explicitly mentioned to offer a Yoni Vaginal Massage.
Keep in mind that some Tantra Massage providers may also include a Yoni Massage (as part of their Tantra Massage session), but without mentioning it explicitly. It differs significantly how a therapist or masseur interprets giving a Tantra Massage: some work (internally) with the genitals and some not.
Below the selection of the best Yoni Massage treatment providers in Pretoria and Johannesburg, South Africa.
Yoni Massage Treatment Providers
---