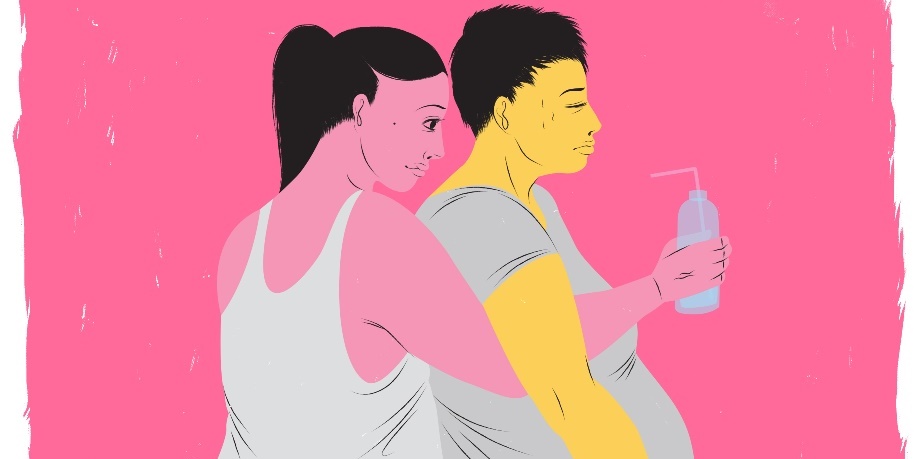 Birth Doulas in the broader sense are Doulas who offer physical, emotional, informational, and educational birth support to pregnant women and their partner and/or families before, during, and after childbirth, that is, during the entire reproductive cycle.
In a more narrow, specialized sense, the Birth Doula — also called Labor Doula — gives support, advice, and information before, but more specifically during actual childbirth, and only limited support after delivery, that is, only in the first few postpartum i.e. postnatal days. The latter period would then rather be covered by specialized Postnatal Doulas, who are also called Postpartum Doulas.

Our eBook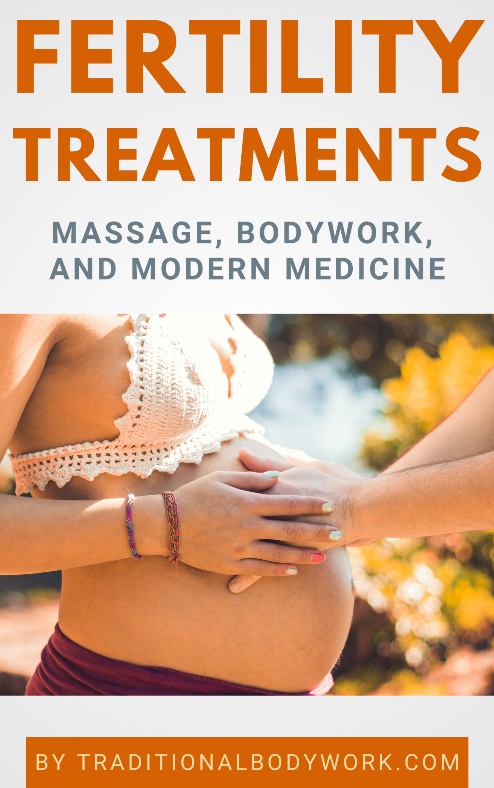 When people talk about Doulas, they usually refer to Birth Doulas, although there are many other types of Doulas nowadays, such as Fertility Doulas, Abortion Doulas, End-of-Life Doulas, Bereavement Doulas, Trauma Doulas, Transition Doulas, and whatnot.
Typically, a Birth Doula would meet the client(s) a few times during the pregnancy period to build a relationship and trust, and to share relevant theoretical and practical information about the pre and post birthing process, which would include topics such as needs, fears, hopes, the labor process, breathing and other exercises, birthing position advice, birthing options, coping skills, pain management, legal rights, among other things.
During actual labor, the Doula will, for instance, help communicate with the medical team, provide comfort and reassurance, apply massage, help relax the mother-to-be, guide with (breathing) exercises and pain management, and make sure that appropriate nutrition and fluids are taken in, just to give some examples.
In the immediate period after delivery, the Birth Doula would typically help with (starting up) breastfeeding and lactation (if applicable), teach the initials of taking care of the baby, and support the partner and family.
---
---
Related Articles