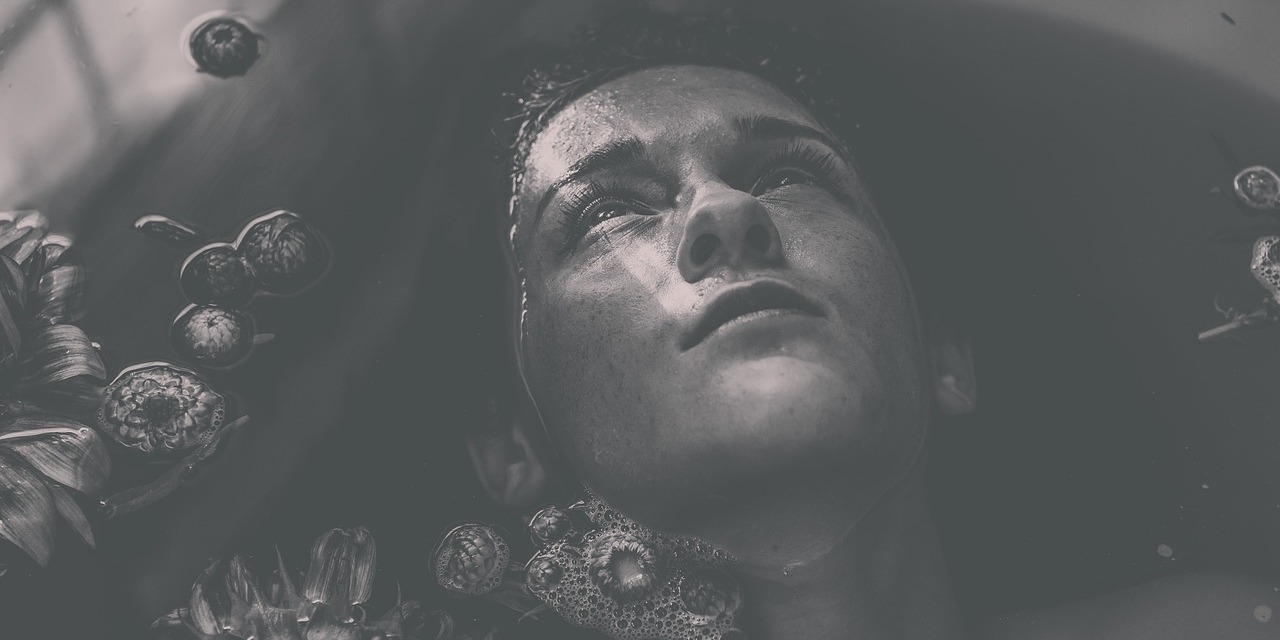 One of the traditional postpartum treatments in India is the Ayurvedic Avagaha Sitz Bath, where Avagaha translates as dipping or immersion and Sweda as sudation, sweating or steaming.
The woman sits or lies in a warm water medicated herbal decoction, typically with the body completely immersed in a bath tub, up to the neck. The right temperature is maintained during the whole procedure. The treatment is often preceded by an Abhyanga Oil Massage with prescribed medicated oils, but it can be done without a previous Abhyanga Massage also.
Specific benefits of the Sitzbath are alleviation of postnatal problems around the external genitals i.e. vulva, the anus and perineum, healing or alleviating piles (hemorrhoids), fissures, skin irritations and inflammations. The oil used in the concoction is typically Nalpamara Patta oil which — in Ayurveda medicine — is generally prescribed to cure or alleviate a wide range of skin diseases, such as eczema, dermatitis, and psoriasis, among other skin issues.
Apart from the above, Avagaha Sitz Baths are also used as a general means of re-energizing and relaxing body and mind in an Indian traditional way. Additional benefits can be relief of painful urination, of muscular and joint pain, supporting general rejuvenation, stimulating sexual potency, alleviating menstrual disorders, relief of arthritis, neuralgia, insomnia, and sciatica.
The treatment usually takes about thirty to forty-five minutes and is repeated daily as long as needed during the traditional postpartum confinement period in India which lasts about forty days after the day of delivery.
---
---
Related Articles