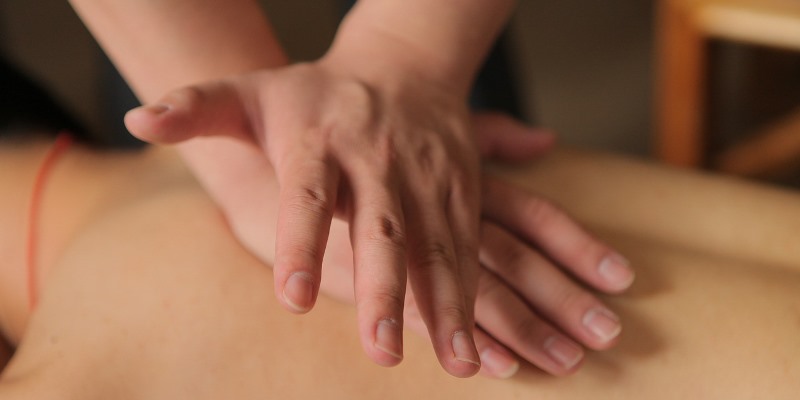 In this article, you will find an overview of Tuina massage trainers in New Zealand. Tuina (also written Tui Na) is perhaps the most popular therapeutic Chinese massage modality, and based on concepts of Traditional Chinese Medicine (TCM). Tuina massage therapy is used for both preventive and curative treatments.
In Tuina therapy sessions various massage techniques are applied, such as kneading, rolling, acupressure, stretches, pressing, pulling, pushing, vibrations, chopping, shaking, and so on. Yin and Yang aspects of the body energy are balanced and the circulation of Qi life energy and blood circulation are stimulated.
In New Zealand, you'll find Tuina therapist trainings as is (usually a two year program) or as part of a complete Acupuncture college program. Below you find the Tui Na massage trainers we've spotted in the country.
Tuina Massage Schools and Trainers in New Zealand
New Zealand College of Chinese Medicine

COUNTRIES
New Zealand
PLACES
New Zealand North Island, Auckland
New Zealand School of Acupuncture and Traditional Chinese Medicine

COUNTRIES
New Zealand
PLACES
New Zealand North Island, Auckland, Wellington
---
---
Related Articles