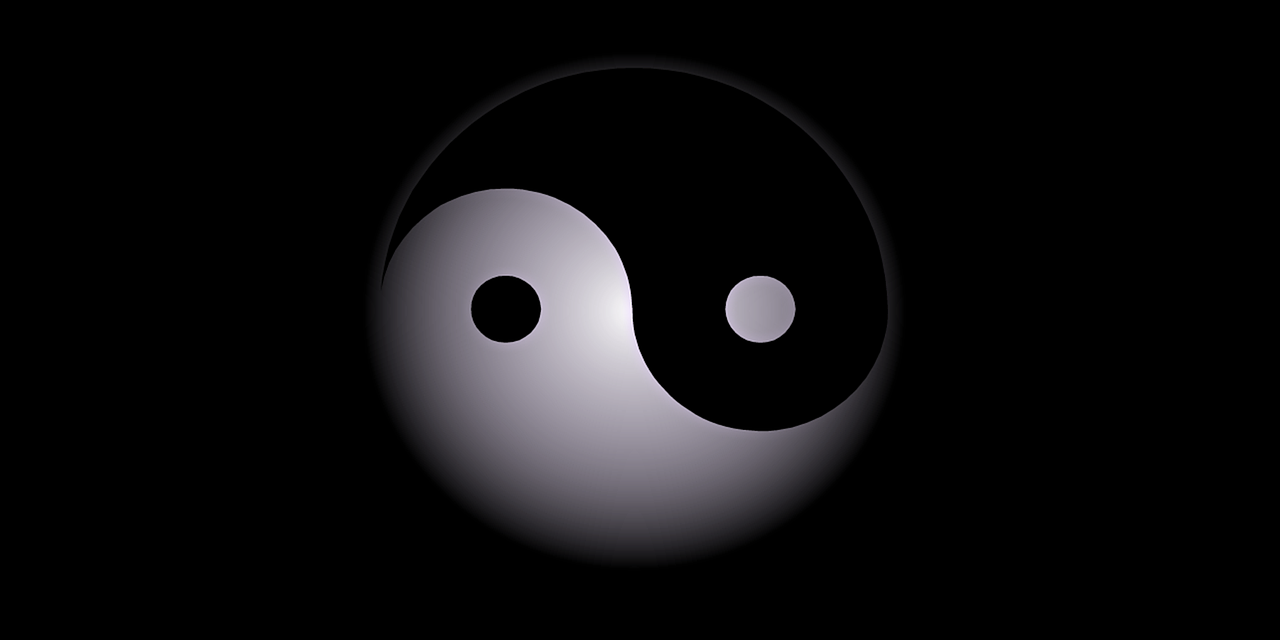 Traditional Chinese Medicine (TCM) training can be offered as four to six years college and university programs or as continuing education of a few days, a few weeks or months, the latter consisting of modules like Tui Na Massage, Tai Chi, Qigong, Chinese Cupping, Gua Sha, and Moxibustion, and so on.
Although the subject field of TCM is large, you will typically see that study programs focus on Acupuncture and Chinese Herbal Medicine. It's rare to find separate classes and courses of Chinese massages, Cupping, Moxibustion, Gua Sha, and the like, other then, as mentioned above, Continuing Education or as an elective module in general Massage Therapy studies.
In any case, below we've listed the trainers we've found in New Zealand that offer Traditional Chinese Medicine studies or specific practical TCM treatments modalities.
TCM Courses, Classes and Programs in New Zealand
---