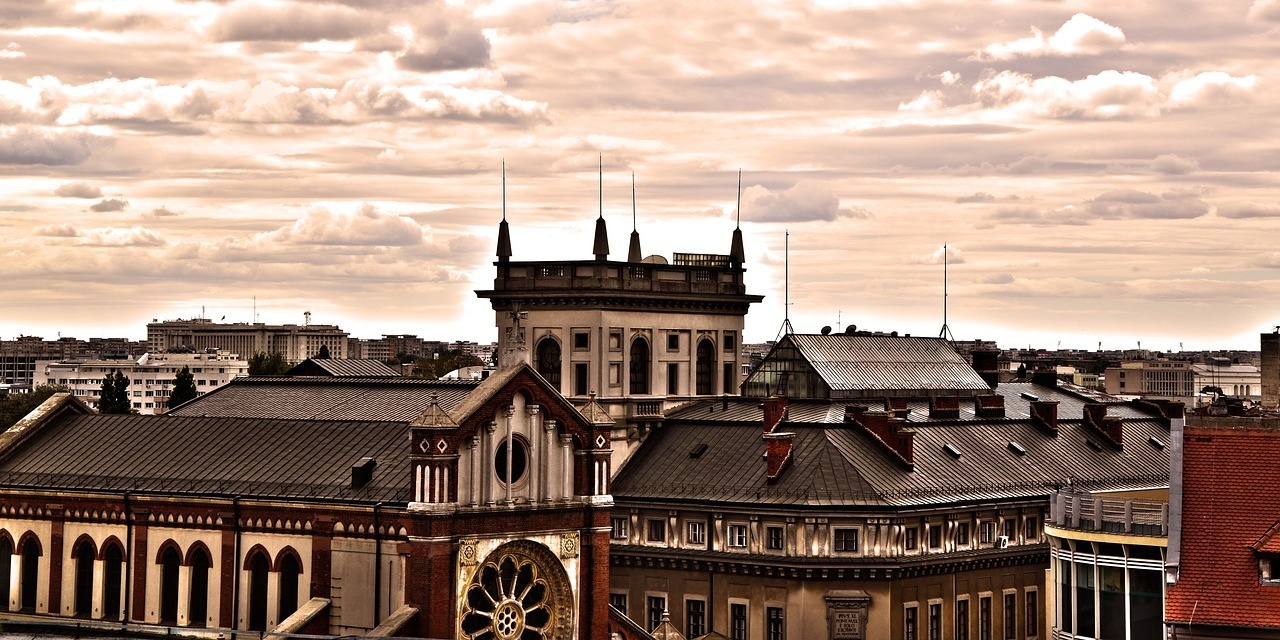 Romania is a country located in Eastern Europe bordering the Black Sea, Bulgaria, Ukraine, Hungary, Serbia and Moldova. The country has about 20 million inhabitants and the capital and largest city is Bucharest.
Romania, notably the region of Transylvania, became legendary because of Bram Stoker's novel Dracula, which inspired a countless number of horror movies, television shows, and other bloody tales of vampires.
The author Bram Stoker named his character after a real person named Vlad III, Prince of Wallachia, better known as Vlad Dracula or Vlad the Impaler. The prince impaled his enemies on spikes, to send a clear message to his adversaries. It's also said he drank the blood of those he killed.
Of course, there's so much more about Romania than only Count Dracula, but surely we couldn't resist mentioning the best known vampire around, which together with his (supposedly) former habitat Bran Castle are two major tourist attractions in Romania.
Anyway, as for Thai Massage training classes, there's not that much going on in Romania, although there are certainly some worthwhile trainers to be found. About half of the training centers are active in the capital Bucharest. Interesting note is that a number of Thai Massage teachers is TMC Chiang Mai affiliated.
Below you'll find the Thai Massage training centers we've spotted in Romania. For Thai Massage training courses in other countries, visit our Worldwide Training section or, for Thailand, our Thailand Training page.
Daniela Dumitru
Daniela Dumitru offers spa consultancy, Thai Massage, Thai Herbal Compress Massage courses and other massage and bodywork training.
[More details...]

masajspa.ro
Nuad Energy
Nuad Energy, owned and run by Dorin Sebastian Bercea, offers Qi Gong (Chi Kung), Thai Vipassana and Traditional Thai Massage training (various levels of deepening and therapeutic Thai Massage).
[More details...]

nuad-energy.com
Reflexo Vital
Reflexo Vital is a beauty, massage and bodywork academy in Romania offering a wide variety of training courses, including Thai Massage.
[More details...]

reflexovital.ro
Scoala Santi
Scoala Santi, founded by Sorina Felicia Stanescu, is a TMC Chiang Mai affiliated Thai Massage school in Bucharest, Romania.
[More details...]

scoala-shanti.ro

facebook page
Sip Sen Thai Massage School
The Sip Sen Thai Massage School in Romania offers basic level to advanced practical skills Thai Massage training.
[More details...]

thaimassageschool.ro
T.H.A.I. | Thai Healing Arts Institute
The Thai Healing Arts Institute in Bucharest is a TMC Chiang Mai affiliated Thai Massage trainer offering various levels of Thai Massage courses, Thai Table Massage, Thai Foot Massage and Thai Ch
[More details...]

thainstitute.ro
Thaibodywork Bucharest
Thaibodywork Bucharest, owned and run by Irina, is an TMC Chiang Mai affiliated Thai Massage trainer that offers Thai massage, Thai Chair and Thai Table Massage and Thai Foot Massage training cou
[More details...]

thaibodywork.ro

More eBooks? Check out
our complete collection
.
---
Recommended Articles
---