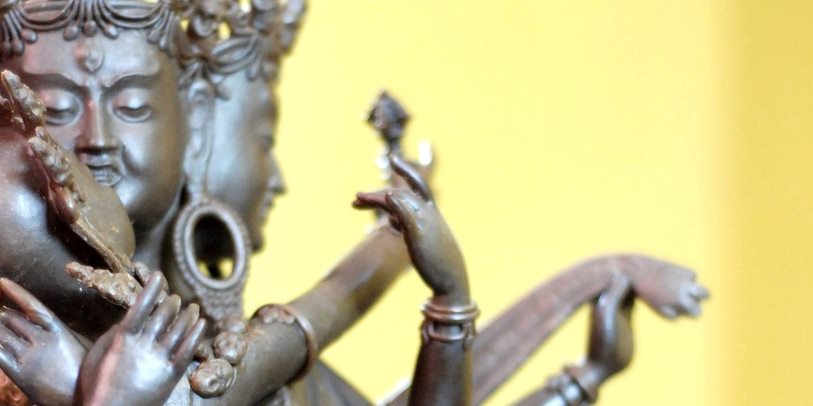 Tantra is a very vast topic and Tantra training comes in many forms, in an endless variety of courses, classes, and retreats — both online or live in-class. You will find Tantra trainings of a few hours, a day, or a weekend, several weeks or even yearlong Tantra practitioner training programs.
Tantra training sessions may cover one or more subjects, such as Tantra Yoga, Yoni Worshiping, Sacred Sexuality, Sexual Dysfunctions, Tantric Sex, meditation, Tantric Rituals, Yoni Massage, Sexual Dearmoring, relationship problems, spirituality and spiritual enlightenment, Tantric philosophy and concepts, and Tantra Massage and Bodywork, among many other topics.
In this post we give you an overview of Tantra trainers and schools that are active in Ireland. Some trainers are based in Ireland, others (mostly from the UK) regularly visit Ireland to offer trainings.
Tantra Training Providers Ireland
---