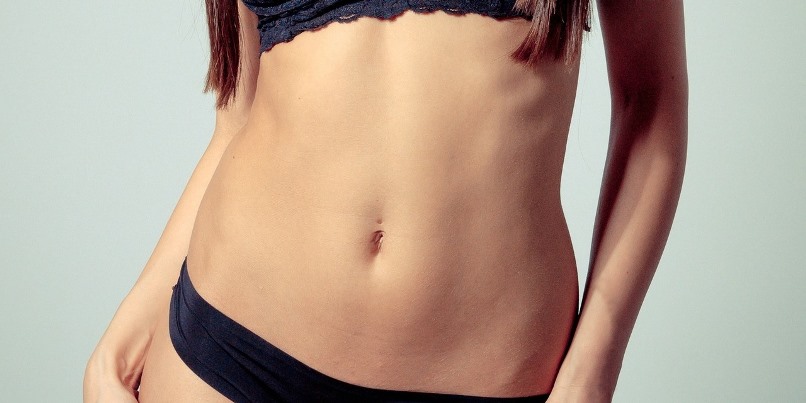 Self Fertility Massage™ was developed by Hethir Rodriguez and is a series of massage techniques which are used to help support reproductive health, the menstrual cycle, and one's fertility.
This natural fertility therapy was created to help women apply fertility massage techniques for themselves. The techniques taught support the body to become balanced, have a healthy circulation, increase immune system health, and decrease stress.

eBook | Click for details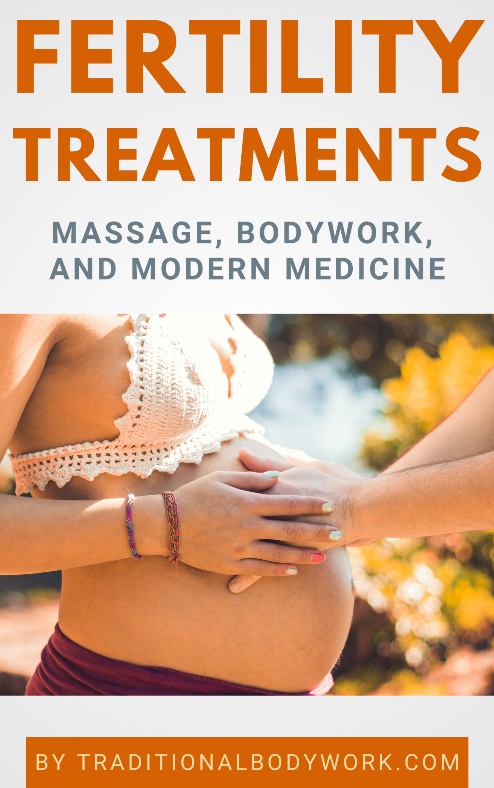 A wide range of massage techniques are used, notably Chi Nei Tsang Abdominal Massage, deep tissue massage, myofascial release, acupressure, reflexology, and castor oil therapy.
Some additional benefits of the treatment are repositioning of a tilted uterus, promoting hormonal balance, breaking up scar tissue, bringing fresh blood to the uterus, improving endocrine system communication, encouraging the liver to get rid of excess hormones, among others.
Self Fertility Massage™ can help treat a variety of pathologies, such as blocked fallopian tubes, endometriosis, PCOS (Polycystic Ovary Syndrome), unexplained infertility, ovarian cysts, menstrual cramps, and Premenstrual Syndrome (PMS).
You can find more info about this fertility massage treatment on the Natural Fertility Info website.
---
---
Related Articles