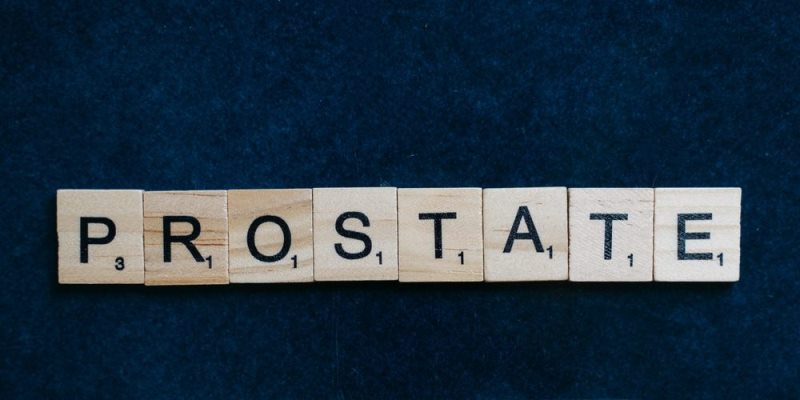 © Image from Anna Tarazevich
In this post you'll find an overview of Prostate Massage and Male G-Spot Massage training providers in London (UK).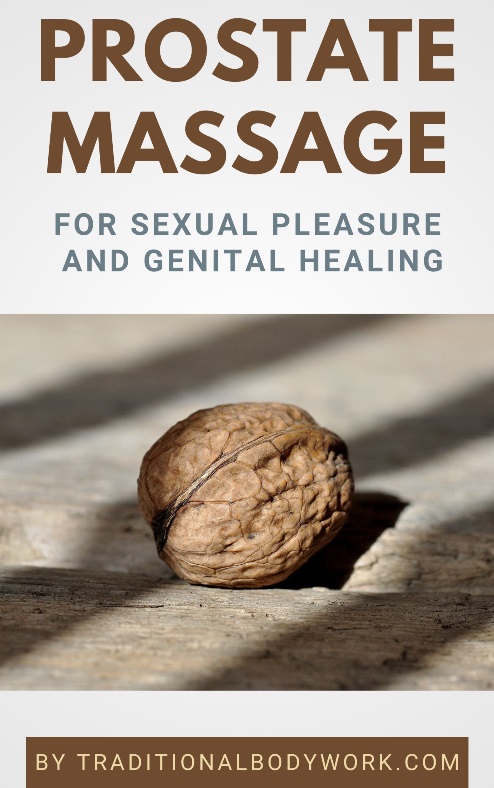 Prostate massages can be given internally (access through the anus and rectum) or externally (access over the perineum or the lower abdominal area). Moreover, the tools used to give a Prostate Massage can be manual (fingers and hands) or with the help of certain tools and devices (so-called prostate massagers)
Besides from the techniques and tools applied, prostate massage sessions can have different goals, such as healing or alleviating benign prostate enlargement, erectile dysfunction, or prostatitis, retrieving a sample of prostatic fluid for further analysis, releasing trauma and other emotional issues, sexual pleasure and orgasms, or spiritual uplifting, to name the most common aims.
In any case, below we've listed a variety of trainers that offer Prostate Massage training in London, either as a stand-alone massage modality or integrated in a broader massage training course.
Prostate Massage Training Course Providers
---
---