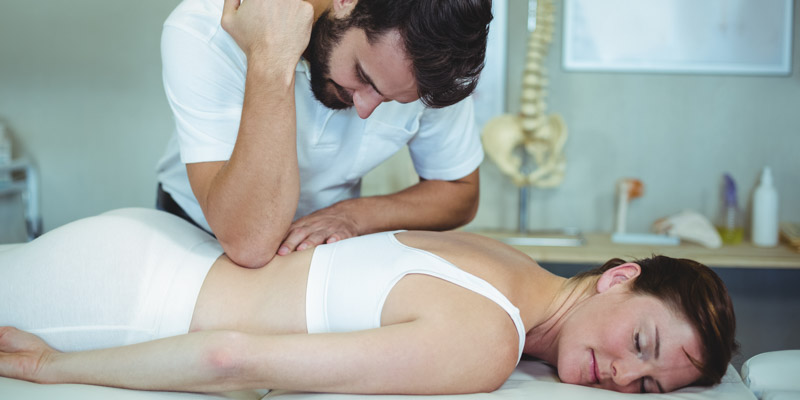 Official massage diploma curricula in New Zealand aim at preparing students to work professionally as a therapeutic and/or relaxation massage therapist. In New Zealand, you can study Massage Therapy at certificate, diploma and bachelor degree level.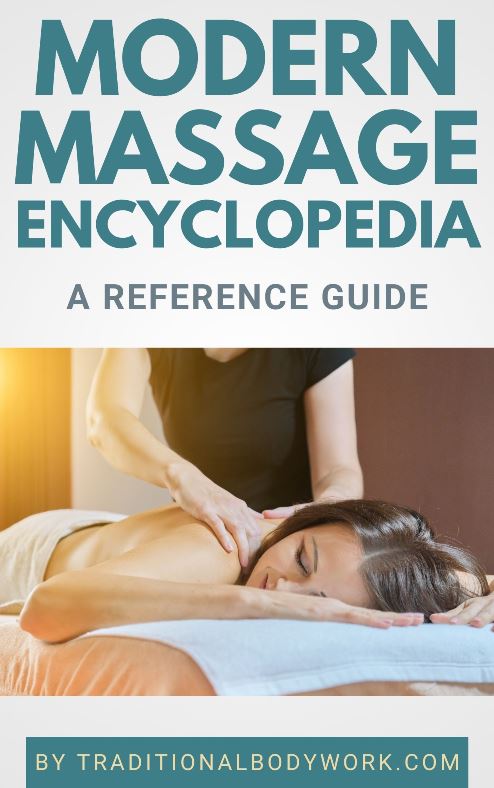 There are a variety of accredited certifications to be obtained, such as the New Zealand Diploma in Wellness and Relaxation Massage, the New Zealand Diploma in Remedial Massage, and the Diploma in Clinical Massage Therapy.
Depending on the program, typical topics covered are Anatomy and Physiology, Relaxation Massage, Remedial Massage, Massage Practice, Massage Therapeutics, Clinical Practice, Sports Massage, and Health, Activity and Nutrition. Some massage schools may offer training in additional massage modalities, such as in Indian Head Massage.
Below you find our overview of massage training providers, academies and schools that offer massage therapy training programs.
Massage Training Providers New Zealand
---