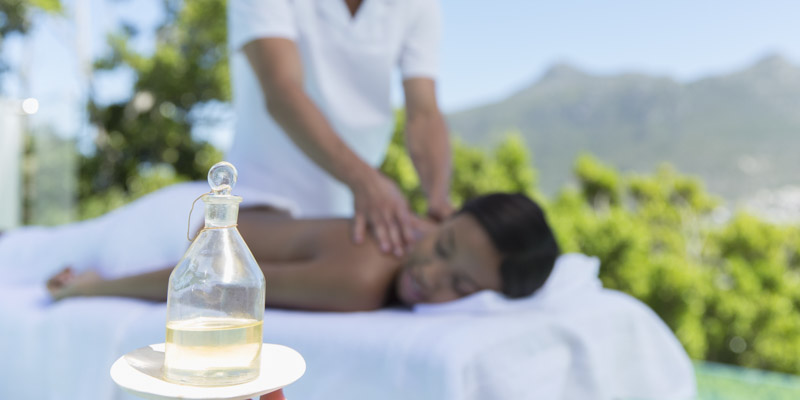 In this post, we give you an overview of massage educators, schools and individual trainers who offer Hawaiian Lomi Lomi massage courses and training in New Zealand.
Lomi Lomi, also written Lomi-lomi or Lomilomi, is a Polynesian massage therapy treatment, part of native Hawaiian medicine (Lapaʻau, which means heal, or treat with medicine). A session can be given on a massage table or on the floor and usually massage oils are applied, often nut oils, like for instance coconut oil.
In the Hawaiian language, Lomi means something like kneading, pressing, rubbing or soothing, today roughly translated as massage. Lomilomi defies any simple definition as it's considered an intuitive massage technique with a strong spiritual (healing) focus, and practiced in free form. It's the reason why techniques and styles traditionally differ greatly depending on family or region on the Polynesian Islands.
Lomi-Lomi practitioners can use the palms, forearms, fingers, knuckles, elbows, knees, feet, even sticks and stones to perform the massage. Traditional Lomi Lomi massage typically includes an abdominal massage because native Hawaiian medicine considers the colon as a part of one's soul or heart.
Lomi Lomi Courses and Classes in New Zealand
---