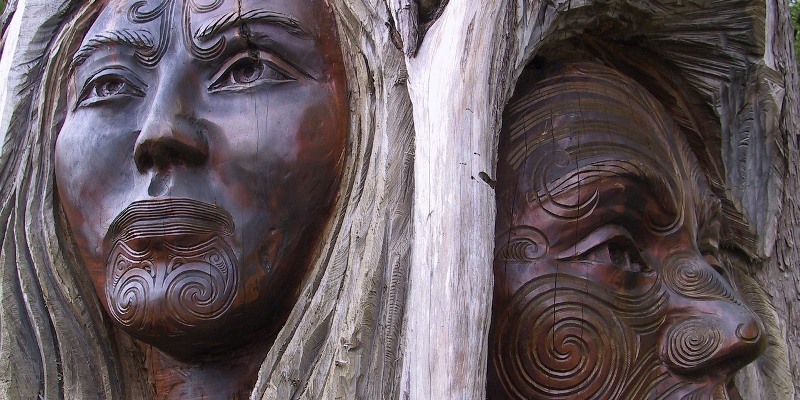 Rongoā Māori is the Māori traditional healing art. The Maori people are the indigenous Polynesian people of what today is called New Zealand (in the Maori language New Zealand is called Aotearoa).
Traditional Maori Medicine boasts plant and herbal remedies (Rongoā Rākau), physical therapies (massage and other bodywork), and spiritual healing (prayers, incantations, and sacred chants). Mind that physical therapies and remedies such as massage are actually considered part of spiritual healing practices (Te Oo Mai Reia).
Apart from Rongoā Rākau, some of the best known healing modalities are Romiromi and Mirimiri Massage, Kōmiri massage, Ritenga and Karakia (incantations and rituals), Wai (use of water to heal), and Hono Hono spiritual healing.
Below a list of the healers and trainers we've spotted in New Zealand that offer courses and workshops and other educational programs in the traditional Māori healing arts.
Rongoā Māori Healing Training Courses and Programs
---