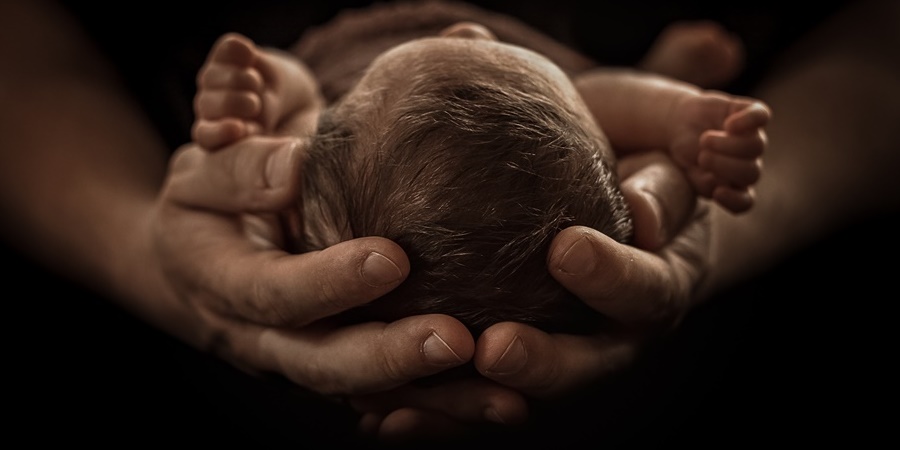 The Maori people (also written Maaori or Māori) are the indigenous inhabitants of what today is called New Zealand. By the way, the Maori name for the whole of the New Zealand islands is Aotearoa.
For the Maori people, the relationship between mother and baby is very important, and the women carry their newborn baby with them in a sling on their back during the first months.
Massage, of which the Maori have two main types — called Miri Miri and Romi Romi — is a widely performed practice, considered of special importance for pregnant women and women in labour, but also for newborns and older infants.

eBook | Click for details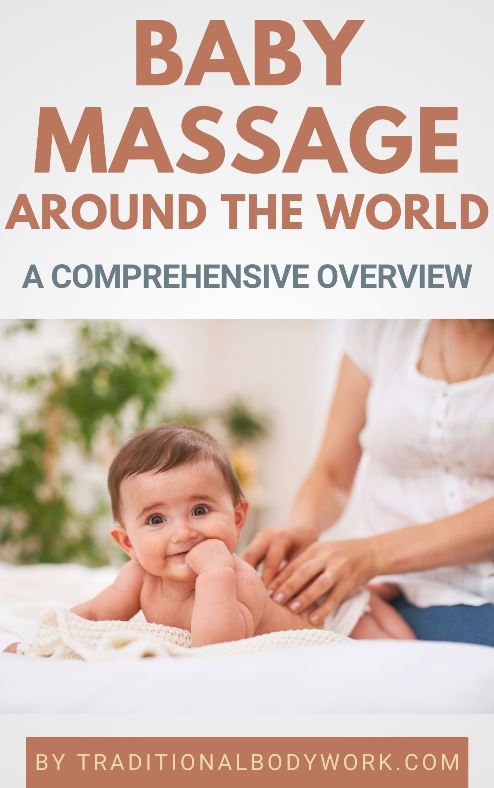 Baby Massage, traditionally done by an elder or a traditional midwife (but also by the mother), is typically given after bathing the child. It's thought that Baby Massage relaxes the baby, makes it feel comfortable, and can prevent sudden infant death syndrome (SIDS). It's also used to treat rashes and respiratory problems.
The massage itself is performed with warm oil, and special care is given to the legs, knees and ankles to stimulate joint flexibility and strength in the joints and to prevent deformities.
The Maori also use a special wrap for the baby, called Muka, which is made from the leaves of the New Zealand flax plants (Phormium tenax and Phormium colensoi). It has antibacterial properties and it keeps the baby warm.
---
---
Related Articles