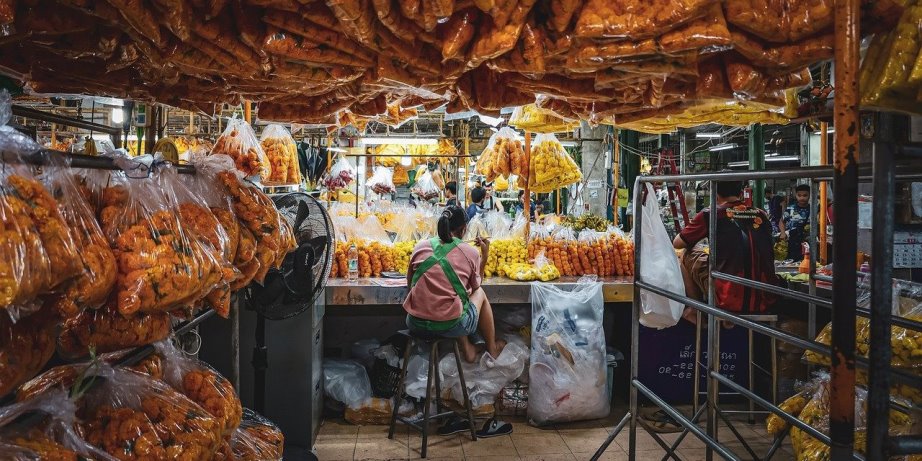 Once again I'm about to leave Thailand. I depart in a couple of hours. And departure always gives me these awkward sensations — my chest feels heavy, my stomach turns and trembles, my throat chokes, and I basically feel like crying.
You see, I have this strange love-hate relationship with Thailand. There are moments I just can't stand it here — busy, loud, polluted, too much traffic, too many tourists, hygiene issues, language problems, money grabbing, too many shops and too much shopping, and sometimes these unfriendly, disrespectful locals.

Our eBook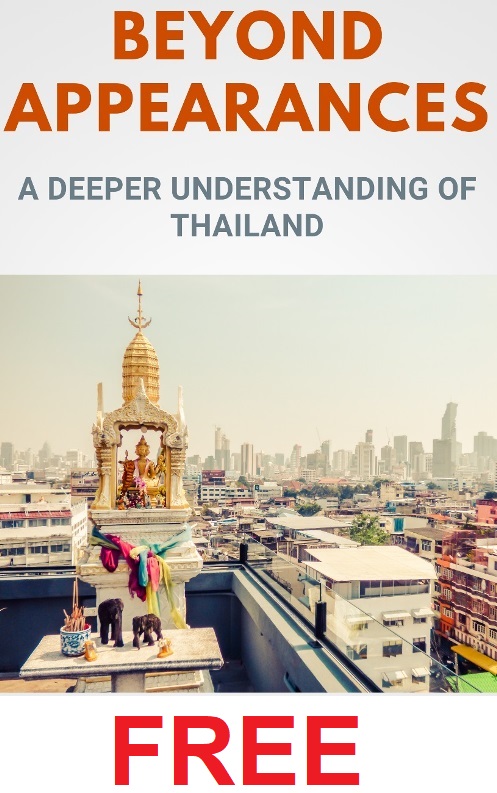 Perhaps I just don't understand all the details of Thai life and Thai culture. It's probably only logical — I am and I will stay an ignorant Farang, the word the Thai use for Western foreigners. But then, on the other hand, sure, really, I do adore Thailand and the Thai people.
I like the tropical weather, the beaches and islands, the highlands in the North, the food, restaurants and markets, the 7-11, the quaintness and absurdness of the country, and yes, the usually friendly and loving locals. I also appreciate that Thailand is still affordable, open, free in some sort of a way, cheerful, and disorderly in an orderly fashion.
But above all I like, I love Thai Massage. Whatever happens, whatever I'll feel or do in the future, it's Thai Massage that changed my life's direction. It changed my outlook. It changed me. It gave me a profession which is no profession at all, but rather a vocation. And I'm grateful for it. I feel blessed.
So today, again my last day for now, I reminisce and write with mixed feelings. But most of all with a feeling of sadness and melancholy. Because you never know if you will be able to come back. To taste more, to see more of Thai Massage and this incredible country.
I suppose Thailand will always have this special place in my heart. A bit like India does — same same, but different!
---

---
---
Related Articles