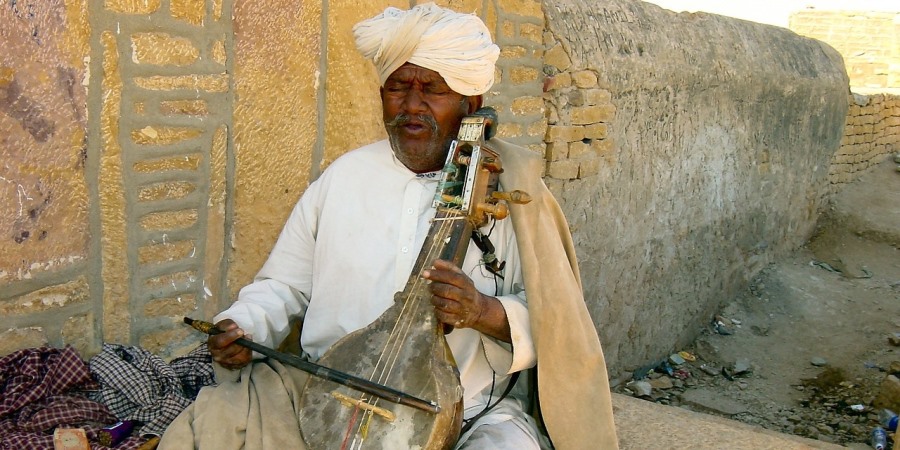 Kirtan is the Hindu Sanskrit word for "chanting," which is one of many Yogic techniques and considered a type of Yoga in itself.
Nevertheless, Kirtan is more than just chanting. It's chanting that is accompanied by classical Indian instruments while the Mantras (or Chants) are repeated in a call and response i.e. question and answer fashion.
The idea behind Kirtan Yoga is to calm and still the mind and to devotionally open the heart. It's typically done in a group setting.
Closely related to Kirtan is the practice of Bhajan. Kirtan and Bhajan have the same goals and are of a devotional nature (Bhakti Yoga), but Bhajan has a rather free style.
For instance, Bhajan can be done without a musical instrument, and it doesn't need to follow a structured form such as a call and response performance.
---
---
Related Articles
---