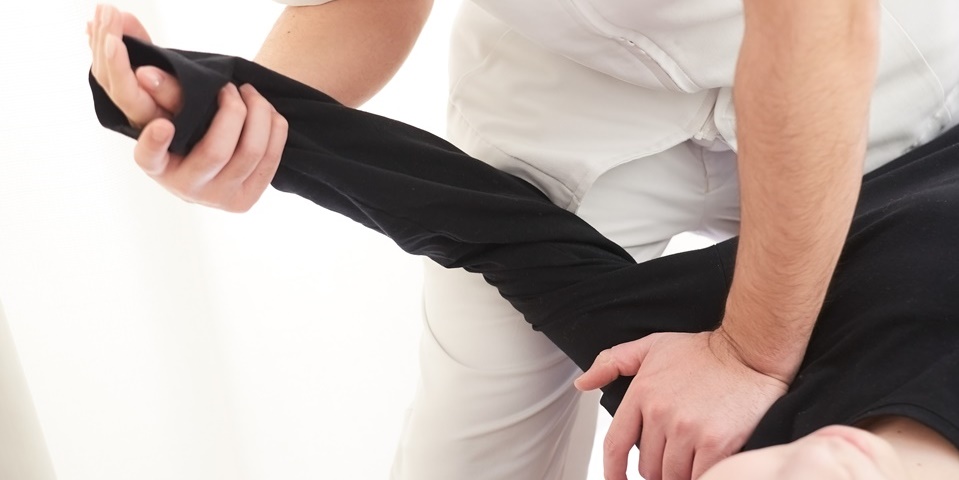 Integrative Eclectic Shiatsu is a combination i.e. integration of Shiatsu techniques, Traditional Chinese Medicine (TCM) theory, and Western approaches of soft tissue manipulation, including contemporary knowledge of anatomy, physiology, and pathology. The modality also comprises of dietary and herbal applications based on Kampo and TCM concepts.

eBook | by TraditionalBodywork.com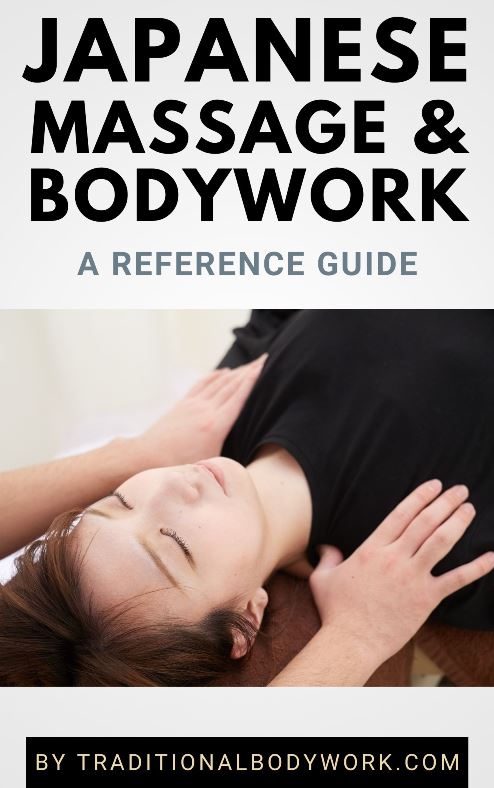 The word eclectic means "deriving ideas, style, or taste from a broad and diverse range of sources." The combined adjectives integrative and eclectic would then roughly mean "the integration of ideas originating from different sources," which is actually an accurate designation for this type of massage therapy.
Integrative Eclectic Shiatsu incorporates a broad range of both Oriental and Western massage methods and techniques, such as, Ampuku Abdominal Massage, Hara diagnosis, Anma Massage, Meridian manipulation, Acupressure techniques and stretches, Sports Massage, Manual Lymphatic Drainage, Kinesiology, and Craniosacral Therapy, among others.
Eclectic Shiatsu is one of the most used styles of Shiatsu in the United States, alongside Zen Shiatsu, Macrobiotic Shiatsu, Shiatsu Anma Therapy, Five Element Shiatsu, and mainstream Shiatsu Massage (that is, Namikoshi style Shiatsu).
---
---
Related Articles
---