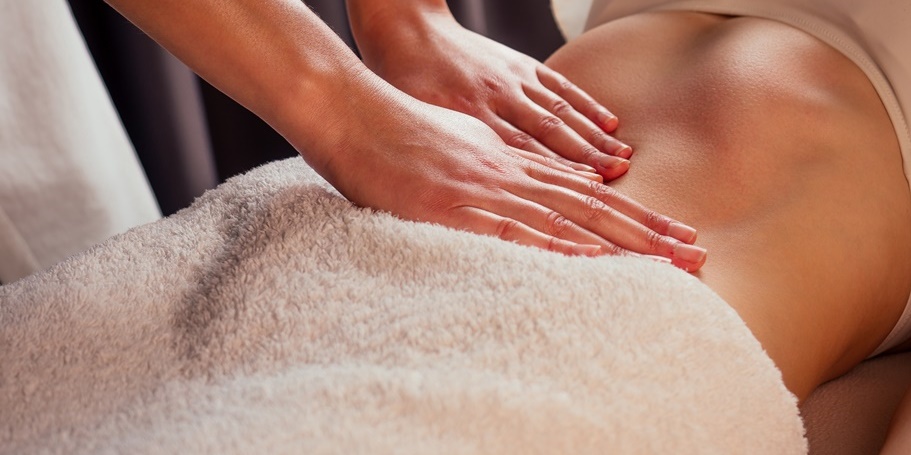 Seiki Shiatsu or Sei-ki (also called Sei Ki Soho or sometimes Shinto Shiatsu) was developed by Akinobu Kishi (1949-2012). It's a type of Shiatsu therapy that departs from the Shiatsu implementations of Sensei Namikoshi and Sensei Masunaga. Akinobu Kishi was also an assistant of Masunaga's for ten years.

Our eBook
Seiki has roots in Shinto, the Japanese natural indigenous religion, and emphasizes heart-work, inner work, resonance and mutual vibration with the receiver. The way of touching, the lack of outer form, and the working method rather differ from mainstream Shiatsu.
According to Kishi, Seiki Soho is not so much therapy, but a fundamental way to maintain the body's natural health, developing the individual's desire and autonomy in life, and in his or her everyday tasks. Seiki work seeks to recognise and appreciate the authentic person within.
There are many aspects and principles to doing Seiki Soho, such as "doing nothing" (that is, the practitioner's role is simply to be a mirror of the receiver), inner resonance with the client, Hara abdominal work, and trust in the universe. A session is typically carried out on a mat i.e. futon on the floor, with the receiver being fully clothed.
---
---
Related Articles