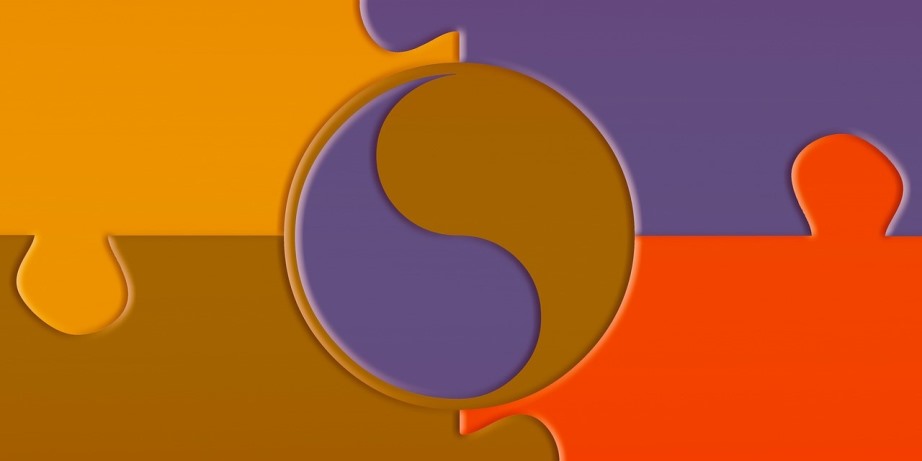 Tao Shiatsu was created by Sensei Ryokyu Endo, a former student of Masunaga, the founder of what today is called Zen Shiatsu.

eBook | Click for details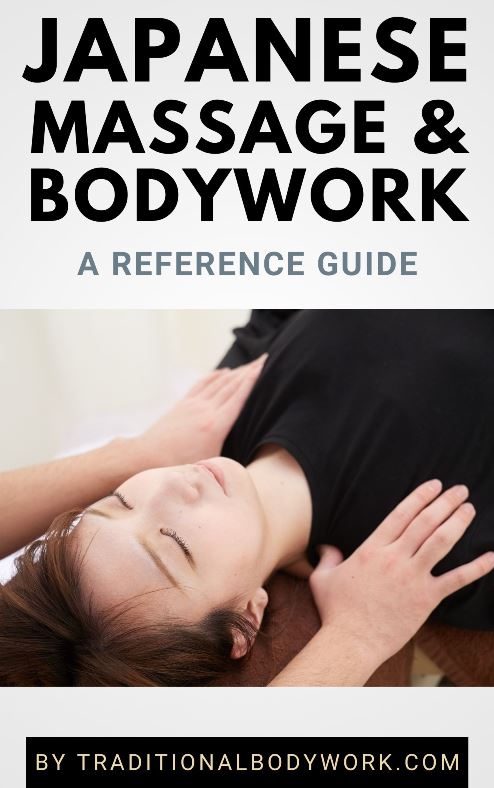 Although rooted in traditional approaches to Oriental medicine and Shiatsu, Ryokyo Endo goes beyond the technical and theoretical bases, and strongly incorporates Taoist and Zen Buddhist principles in his work, while integrating contemporary needs of receivers.
In Tao Shiatsu (also called Ki Meridian Shiatsu), Ryokyu introduces five new elements: Ki training i.e. Do-In, the Ki method, the Super Vessel and Super Vessel Specific Tsubos, the basic 24 Meridians, and an updated diagnosis and treatment methodology (notably on Kyo-based meridian treatment).
Tao Shiatsu therapy is not so much about direct, hands-on healing of the patient's complaints or health conditions, but aims to support patients in recovering and strengthening their innate healing power and their connection to life as a whole (the Tao). Moreover, it aims at cultivating deep compassion for and the unity i.e. oneness of all human beings.
---
---
Related Articles