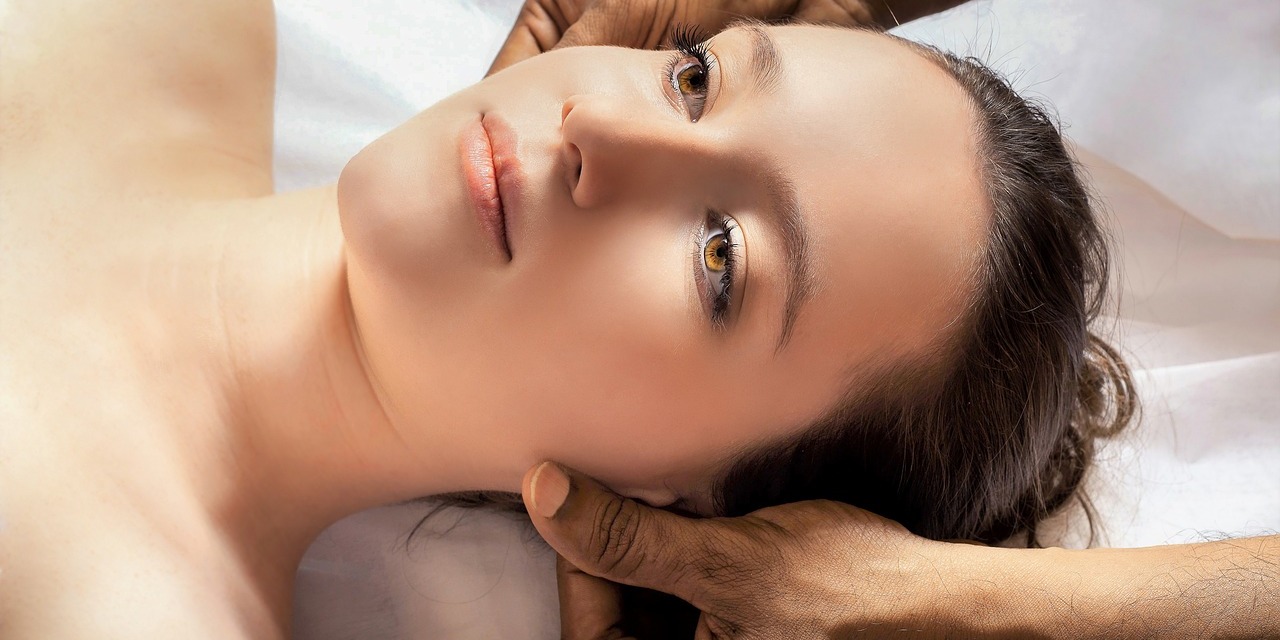 In this post, we list the Thai Massage Schools and Spa trainers in Thailand that offer Indian Head Massage classes and training courses.
Indian Head Massage, also called Champissage, Champi or Shiro Abhyanga (Shiroabhyanga), has become a popular part of Spa & Wellness centers treatment menus, offerings and services around the world.
The same counts for Thailand, where it's not only increasingly available as a Spa treatment offering, but also as a training course option in Thai Spa training centers.
Indian Head Massage is one of the most popular Ayurvedic massages for stress and pain relief. It's a massage of the head, neck and shoulders, applied also in more therapeutic conditions like, for instance, frozen shoulder, spondylosis, whiplash, and migraines, among other discomforts or illnesses.
The head massage is given typically with the receiver in the sitting or supine position (lying down face up). The masseur/masseuse uses hands and fingers to knead, rub and press the neck, shoulders, upper back and scalp using Ayurvedic balms and oils if necessary.
Indian Head Massage Courses and Workshops in Thailand
---