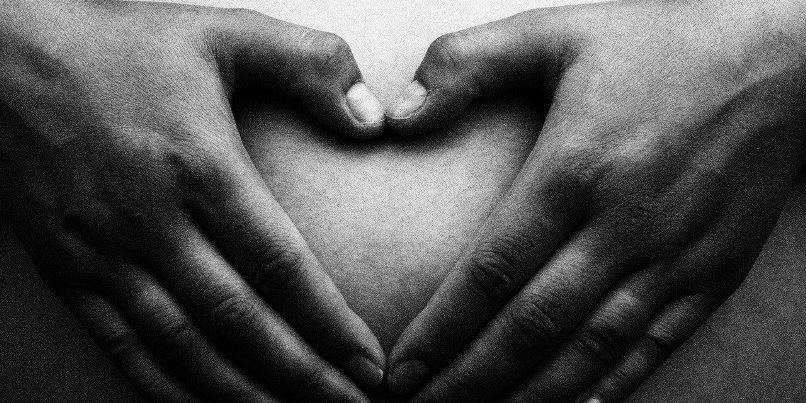 Holistic Pelvic Care™ is a bodywork modality created by Tami Lynn Kent (Portland, Oregon). The work is based on gentle inter-vaginal massage, myofascial release techniques, trigger point work, visualizations and restorative breathwork, which aim at physically and energetically realigning the pelvis.

eBook | by TraditionalBodywork.com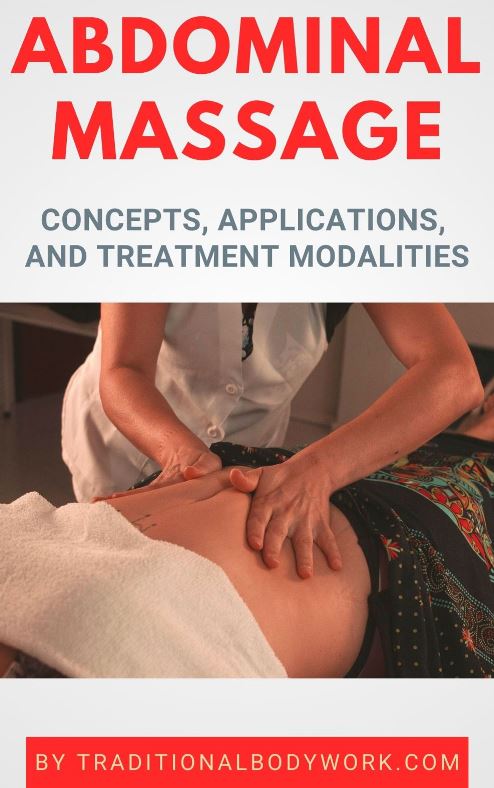 The core idea is that by attending to the physical and energetic alignment of the pelvic bowl, one can clarify and expand creative potential, helping that energy to flow more freely in the body, supporting health and balance in all areas of one's life.
Holistic Pelvic Care™ restores balance in the female pelvis to increase the strength of core muscles, enhances pelvic energetic vitality, improves sensation, provides support for infertility, recovery from pregnancy and childbirth, and reconnecting to the pelvic bowl.
Typical pelvic symptoms addressed by Holistic Pelvic Care™ therapy are, for instance, urinary leakage, uterine prolapse, pelvic heaviness or instability, pelvic muscle weakness, pelvic pain, and pain with intercourse.
Summary of Benefits
Clears pelvic congestion and supports pelvic wellness;
Restores pelvic muscle imbalance and engagement;
Addresses pelvic pains and menstrual imbalances;
Supports sexual health and wellness;
Supports emotional and sexual trauma release;
Facilitates pelvic connection and proprioception;
Provides preventative support during the transition to menopause and long term vaginal health;
Prepares for conception, birth and support postpartum healing;
Helps heal from traumatic birth experiences and pregnancy losses;
Restores pelvic presence post-surgery or as a result of pelvic trauma;
Teaches self-care tools;
---
---
Related Articles
---