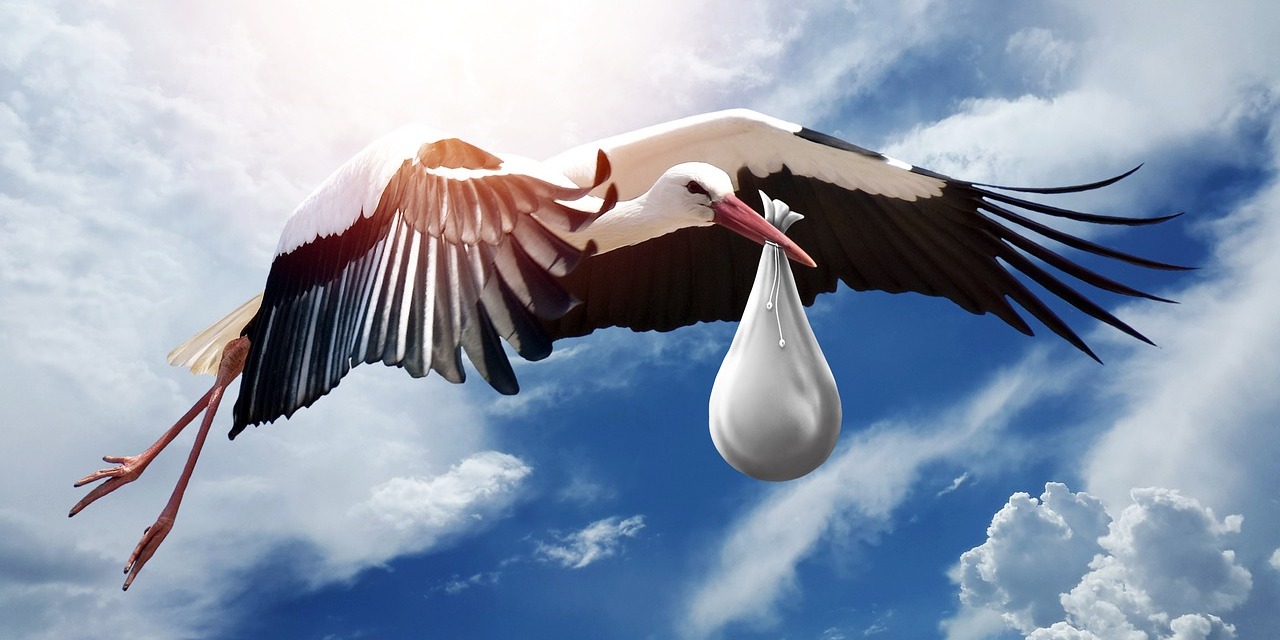 The label "Fertility Massage" is an umbrella term covering a broad range of abdominal and genital massages that address fertility issues or infertility. An actual Fertility Massage modality doesn't really exist.
But to put it simply, (abdominal) fertility massages are aimed at increasing reproductive capacity to promote a higher pregnancy and childbirth success rate. Treatments can be given stand-alone or in conjunction with other fertility treatments, such as In Vitro Fertilization (IVF), Fertility Acupuncture, or Intrauterine Insemination (IUI), to just give some examples.
Fertility massages are usually promoted with women in mind, but it's a modality for men also, and most types can be given to both men and women.
The types of treatments one needs to think about are Chi Nei Tsang Abdominal Massage, Mercier therapy, Japanese Hara Abdominal Massage, Arvigo Techniques of Maya Abdominal Massage, Karsai Nei Tsang, Mizan Therapy, Sengkak Uterus Massage, and such.
Below you will find a selection of Fertility Massage treatment providers we've found in Johannesburg, South Africa.
Fertility Massage Treatments Johannesburg
---