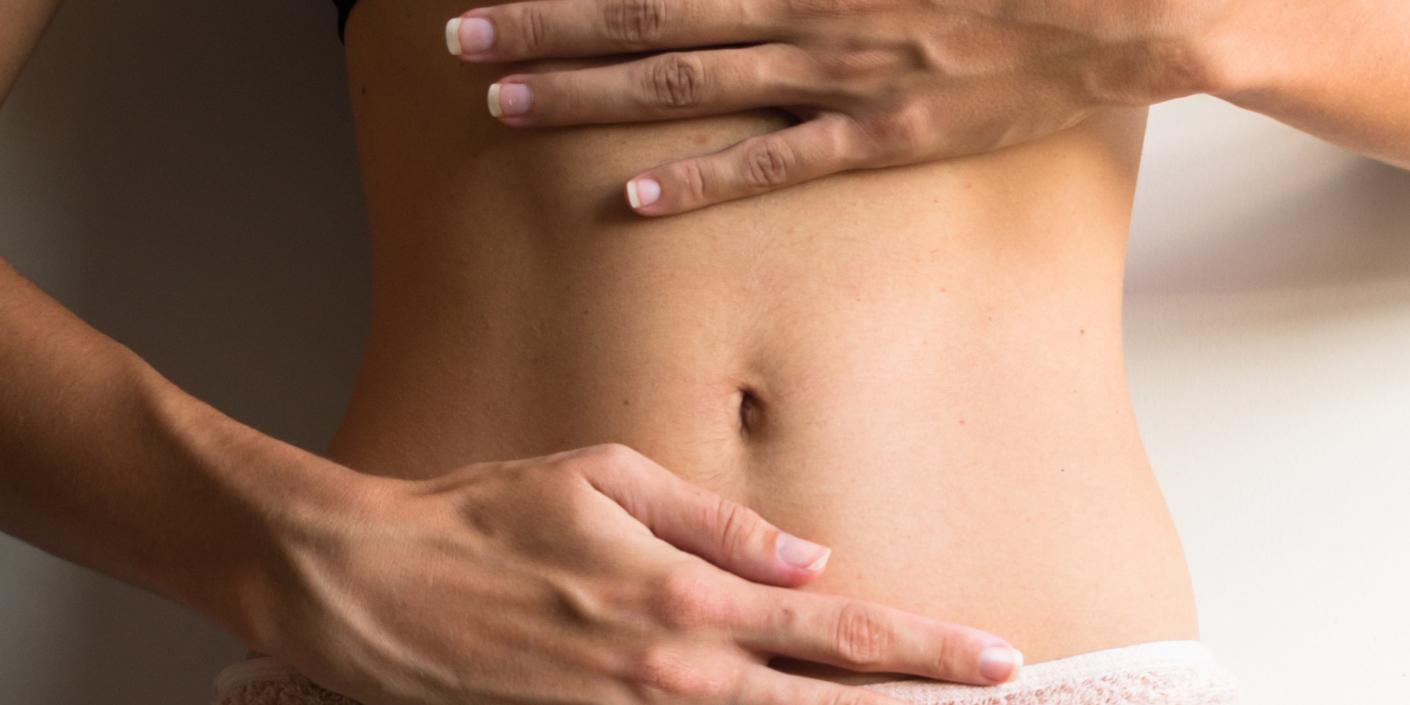 © Image from TraditionalBodywork.com
Fertility massages are aimed at promoting reproductive capacity for both men and women. They generally work on the abdominal area, notably with the reproductive i.e. genital organs, but other organs and abdominal tissues are likewise included.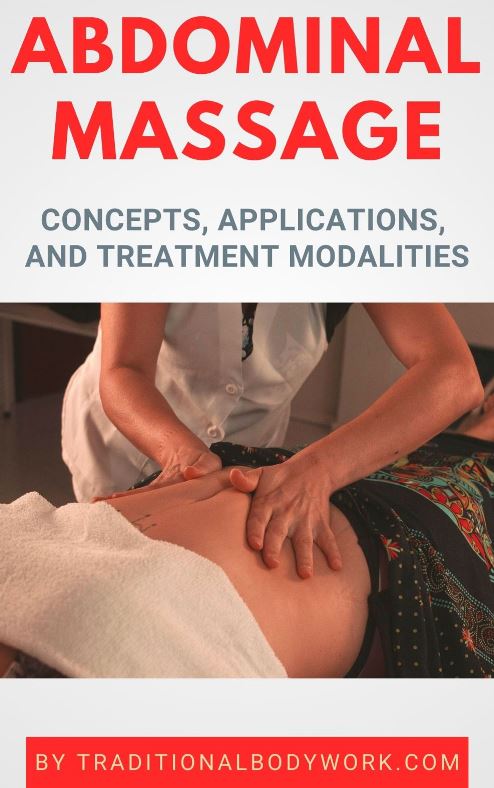 Massage treatments can be given as is, stand-alone, or in combination with other alternative or modern Biomedicine fertility modalities, such as Acupuncture, Herbal Medicine, IVF, or Intrauterine Insemination (IUI), and such.
The types of fertility massages one needs to think of are, for instance, Chi Nei Tsang Abdominal Massage, Japanese Hara Abdominal Massage, Arvigo Techniques of Maya Abdominal Massage, Karsai Nei Tsang, and Sengkak Uterus Massage, among others.
Although fertility massages are usually promoted with women in mind, they are offered for men also, some are even only for men, but most types of massages are suitable for both men and women.
For what it is, below you find our selection of Fertility Massage treatment providers in Cape Town, South Africa.
Fertility Massage in Cape Town
---
---