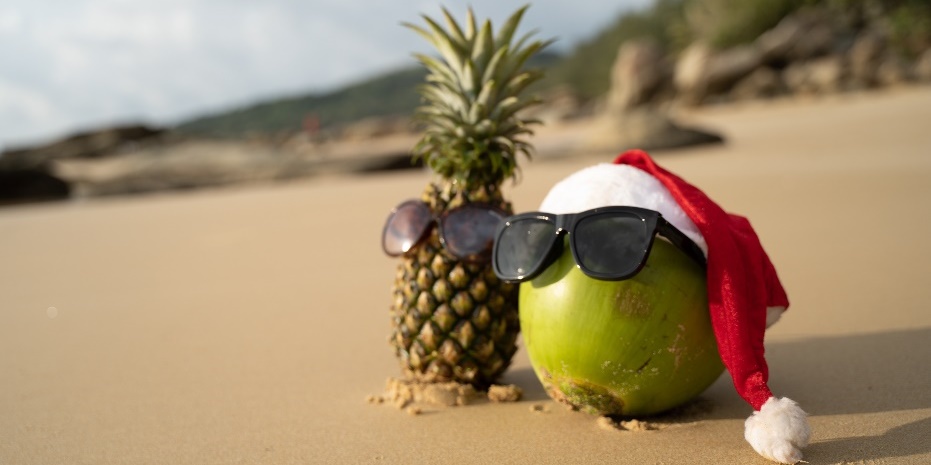 I've spent many Christmases in Thailand and I was always happy with it. I suppose it is that I don't like Christmas so much, basically because the celebration puts friends and family relationships at its center, and well, I'm a bit short of all that.
So, to me, being in a place or country where Christmas has no real meaning is certainly nice; it distracts me from the fact that I'm supposed to be with my family and friends gathering happily together around the Christmas tree in warmth and peace, and such.
You see, in the past decade my family hasn't been around much, and neither were my friends. They're not to blame by the way, because it was always me who wasn't there but instead in some or the other obscure place somewhere in the world.

eBook | Click for details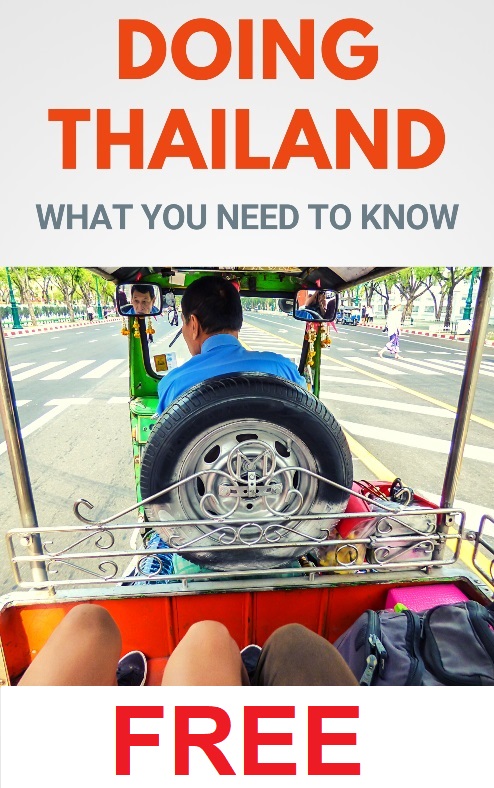 Nevertheless, as for Christmas in Thailand, I've seen the country change drastically. In the beginning of the 2000s you would maybe see a poor little, shabby Christmas tree in a guesthouse or so. Perhaps accompanied with some pitiable string lights and dingy red balls. And that was it.
Today, things have changed significantly. Christmas has been embraced, fully — notably commercially — and the hotels, guesthouses, and shopping malls boast Christmas decorations almost comparable with those in the West. Of course, no one in Thailand really knows what Christmas is about (except for the few Thai Christians), but hell, who cares … ?
Surely it's somewhat weird to see a Thai Santa Claus sweating his b*lls off in the tropical heat. But okay … in this case also, who cares and why not? Nevertheless, I find it still strange to see sleighs and fake snow on huge Christmas trees in the shopping malls in Bangkok, Chiang Mai, Hatyai, or Hua Hin, or Christmas carols being sung in fancy resorts on the Thai islands, but then … one gets used to anything.
As for the Thais — well, the market asks, and like always the Thai people supply generously. Business is business, and if Westerners like it, the Thai will do almost anything to increase revenues. I do admit that I haven't seen Thai Massage teachers or therapists dressed as Santas so far, but I think that's just a matter of time.
In any case, wish you a Merry Christmas (if you're into that), doesn't matter if you're in Thailand or somewhere else in the world. This year, again, I'm passing time in a highly obscure village at the "end of the world," with the exception that they do traditionally celebrate Christmas here. But with no friends or family around, well, I stay home alone nicely, although fortunately, together with my partner.
---

---
---
Related Articles