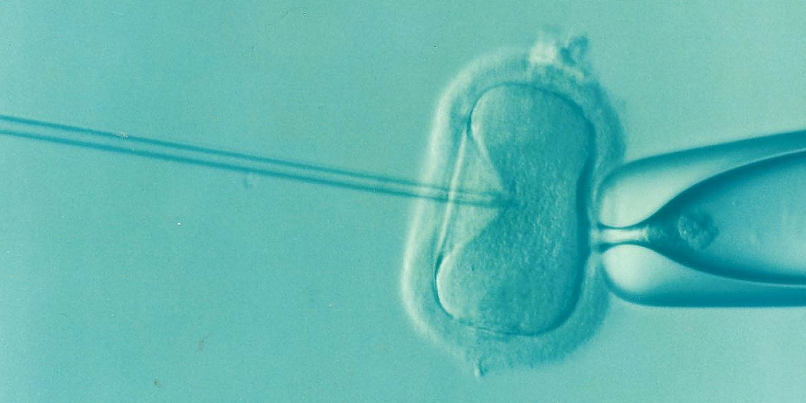 One out of every five to six couples go through problems having a baby. It's a huge contemporary health issue and fertility centers exist to help those with fertility problems, that is, those who experience infertility.
Usually, fertility clinics offer services like cycle monitoring, advice and support, fertility medication, In Vitro Fertilization (IVF), Intrauterine Insemination (IUI), and Egg and/or Sperm Freezing services.
Depending on the clinic more services may be offered, such as donor egg or donor sperm facilities, gestational surrogacy services (surrogate mothers), Intracytoplasmic Sperm Injection (ICSI), In Vitro Maturation (IVM), Comprehensive Chromosomal Screening (CCS), surgery, Sperm Retrieval services, and what not.
Some fertility clinics only offer preconception fertility services or include integrations with complementary, alternative or traditional massage and bodywork modalities, such as Arvigo Mayan Abdominal Massage, Mercier therapy, or Acupuncture, just to give some examples.
In this post, we've listed a selection of the best known fertility centers and clinics in Toronto. Below you'll find the overview.
Fertility Clinics in Toronto | Canada
---