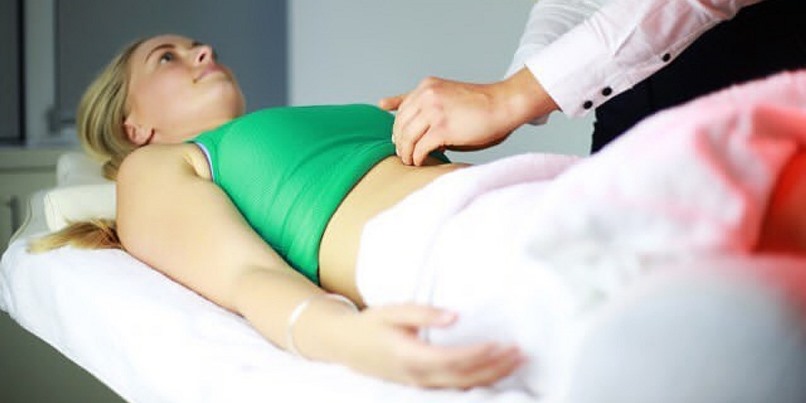 In this post, we list a selection of Fertility Acupuncture treatment providers in Toronto, Canada. Fertility acupuncture treatments are specialized treatments designed to increase chances of getting pregnant and having a successful pregnancy and childbirth.
Moreover, nowadays, acupuncture is increasingly used as a complementary therapy to support IUI or IVF treatment results. Acupuncture can address a variety of issues, such as hormone balancing, stress reduction, certain gynecological disorders, prevention of miscarriage, smooth labor and delivery, elimination of painful menstruation, endometriosis, uterine fibroids or PCOS, and more.
Below you find a selection of IVF, IUI and fertility acupuncturists we've spotted in Toronto, Ontario.
Fertility Acupuncture Treatment Providers Toronto
---