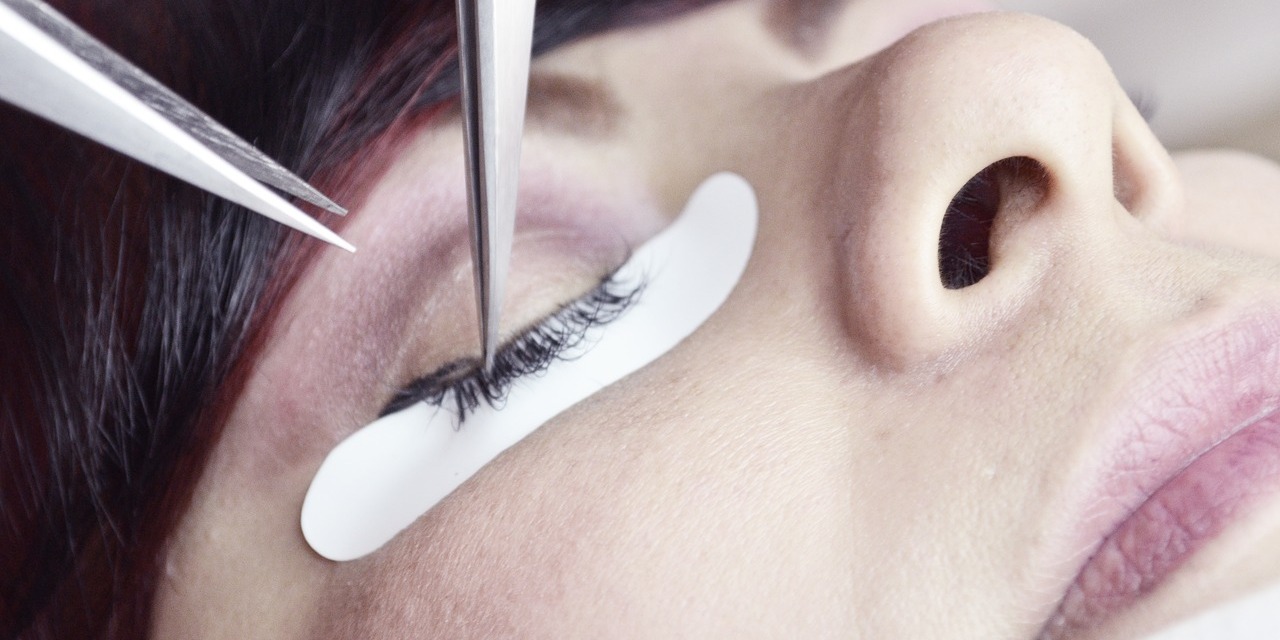 In South Africa, you'll find a large number of training schools, colleges and spa academies that offer one or more beauty care modalities, but in this post we're going to take a look at the institutes in Johannesburg and region that specialize in training of therapists for the beauty and aesthetics industry.
To get the idea, think, for instance, of specialized training for beauty and makeup artistry jobs for the fashion, media, spa and wellness, hair styling, wedding, music, video, TV and film, advertising and retail industry.
The variety of training courses, classes and complete beautician programs is vast, with treatment modalities such as eyebrow styling, hair styling and fashion, microblading and micro pigmentation, Facials, skin care, Slimming Massage and Body Sculpting, nail art, Swedish Massage, general and bridal makeup, body waxes and scrubs, hydrotherapy, cosmetic electrotherapy, masks, foot and hand treatments, and what not.
Well-known certifications for the beauty industry are CIDESCO and CIBTAC, but ITEC offers various acknowledged certifications also.
CIBTAC is the Confederation of International Beauty Therapy and Cosmetology, headquartered in the United Kingdom, and has as its objective to provide relevant, high-quality training qualifications within the beauty, complementary & spa industry.
The CIDESCO or Comité International d'Esthétique et de Cosmétologie, based in Switzerland, is one of the most prestigious qualification and certification authorities in the global Spa and Beauty industry specifically focused on training courses in Aesthetics and Beauty Therapy.
Below you'll find our listing of the best known beauty academies and institutes we've spotted in Johannesburg.
Beauty and Aesthetics Training Providers in Johannesburg
---