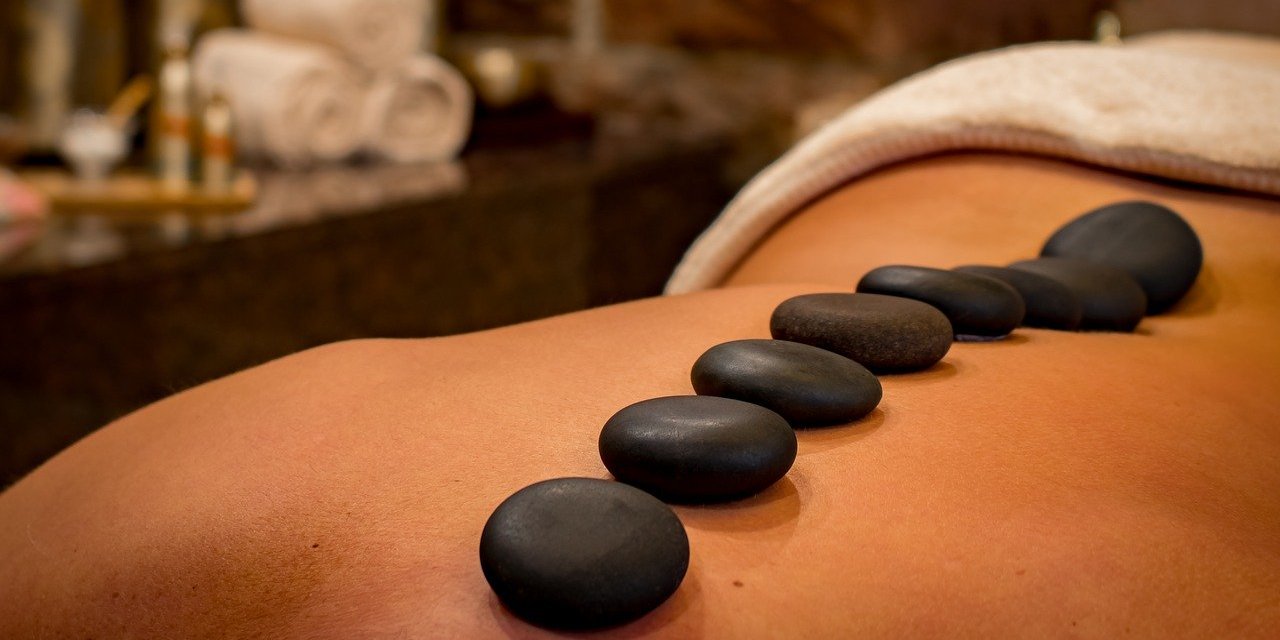 Over the years, spa, beauty and massage training schools and colleges have increasingly become similar in their offerings. For instance, spa therapist training academies include offerings of typical beauty and massage training, and massage colleges have spa modalities and beauty treatment training modules in their curricula, and such.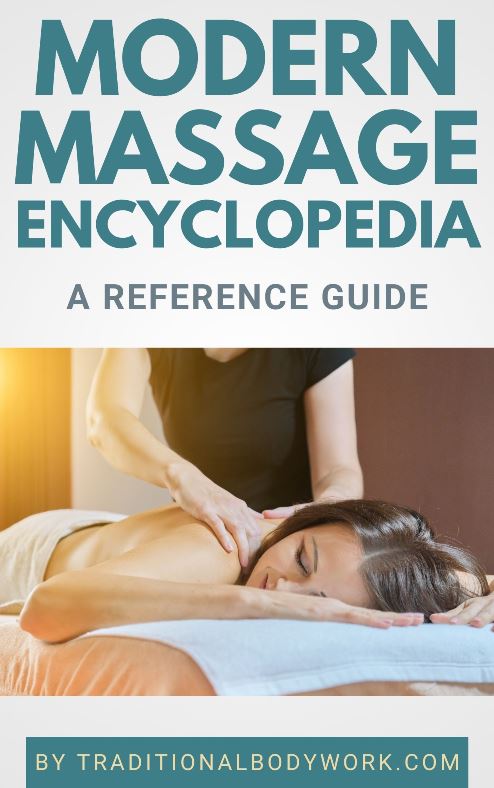 Nevertheless, most of the times, a spa academy will primarily train for the spa and wellness industry, and a massage college, for instance, focuses mainly on training future massage practitioners who will rather work in the therapeutic massage industry.
In South Africa, accreditation of training courses is seen as important, and you will find a range of courses and workshops that are, for instance, CIBTAC, SAAHSP, ITEC, or CIDESCO accredited (or train practitioners to be able to do the exams of those institutes or register with them).
Training programs come in many forms: full time, part time, online, face to face (presential classes), long term studies, short term, specific modules, or a complete training including all aspects of the massage, spa and beauty industry.
In any case, below you'll find the spa, beauty and massage training providers, schools, colleges, academies and individual trainers we've spotted in Cape Town, South Africa.
Spa, Beauty and Massage Training Providers in Cape Town
---