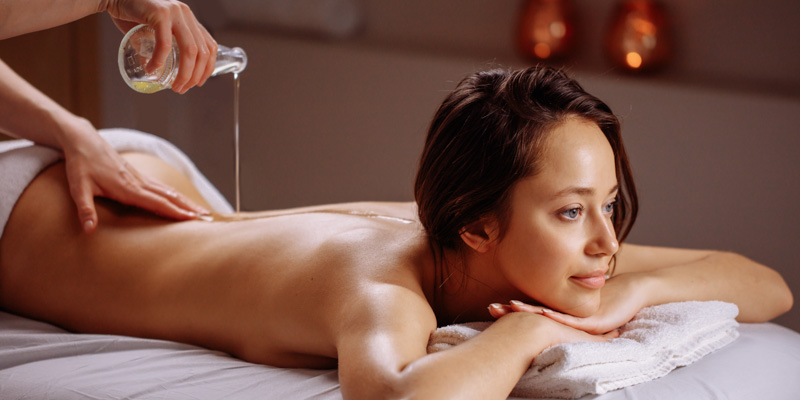 In this post, we'll give you an overview of training providers in Toronto who offer training courses and education of Ayurveda treatment modalities.
Ayurveda is a very broad topic and this Indian traditional medicine system contains many treatment modalities. Offerings of education and training varies widely. For instance, you can find complete, in-depth Ayurveda education to become an Ayurvedic Doctor, Ayurveda Practitioner, Ayurveda Yoga Therapist, or Ayurvedic Lifestyle Consultant, among other professional diploma trajectories.
But there are also education providers that offer specialized classes to just learn about one treatment modality, such as Abhyanga Oil Massage, Shiro Abhyanga (Indian Head Massage), Marma Points Massage, or about Dinacharya self-care, herbal applications, cooking, nutrition, or other modalities.
For what it is, below you'll find our overview of Ayurveda schools, colleges, and individual trainers in Toronto (Ontario) that offer either complete Ayurveda education and/or independent i.e. stand-alone courses, workshops, and classes.
Ayurveda Training and Courses in Toronto
---