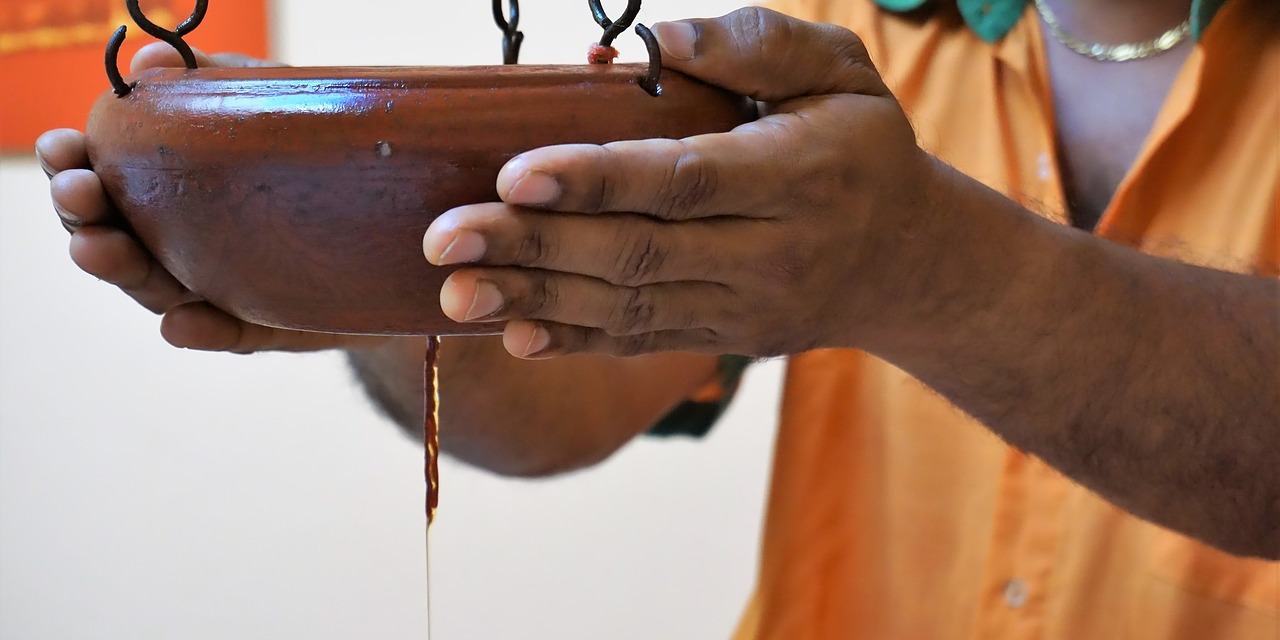 As for the religion, the island of Bali is quite an exception in Indonesia — the majority of Indonesia adheres to the Islamic religion (87% of the population), but on Bali almost 85% of the inhabitants follows the Indian Hindu religion.
Of course, with this strong Indian influence one would expect an abundance of treatments and training in the Indian Ayurvedic Healing Arts. Nevertheless, most of the trainers only offer Shiroabhyanga, Shirodhara, and Abhyanga Oil Massage trainings, the more common treatment modalities which are popular in spas, wellness centers and retreats around the globe.
In this post, we list the schools and trainers in Bali that offer Ayurveda training modalities, such as Indian Head Massage (Shiroabhyanga), Full Body Oil Massage (Abhyanga), Shirodhara (pouring liquids over the forehead), Ayurvedic Cooking, Lifestyle, Ayurveda Diets & Nutrition, and the like.
Trainers in Bali offering Ayurveda Courses and Workshops
---