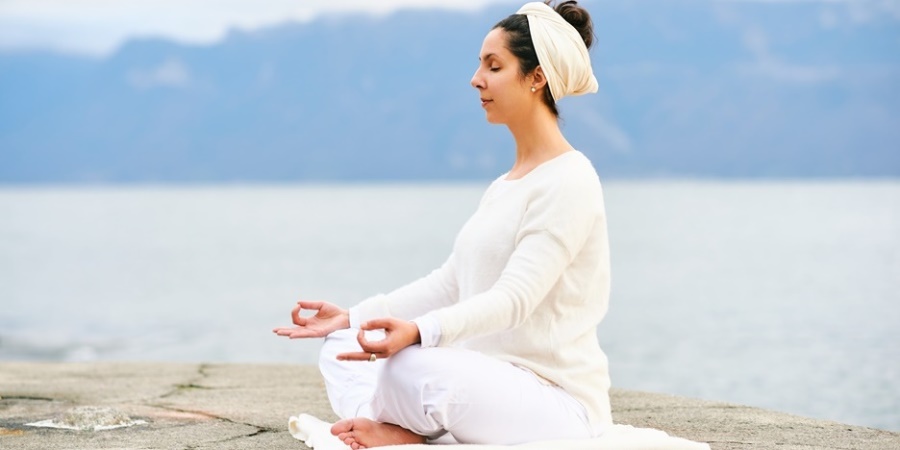 In Sanskrit (the ancient, sacred language of Hinduism), Ananda means "bliss" and Marga means "path," and thus Ananda Marga is comprehensively translated as "The Path of Bliss."

eBook | by TraditionalBodywork.com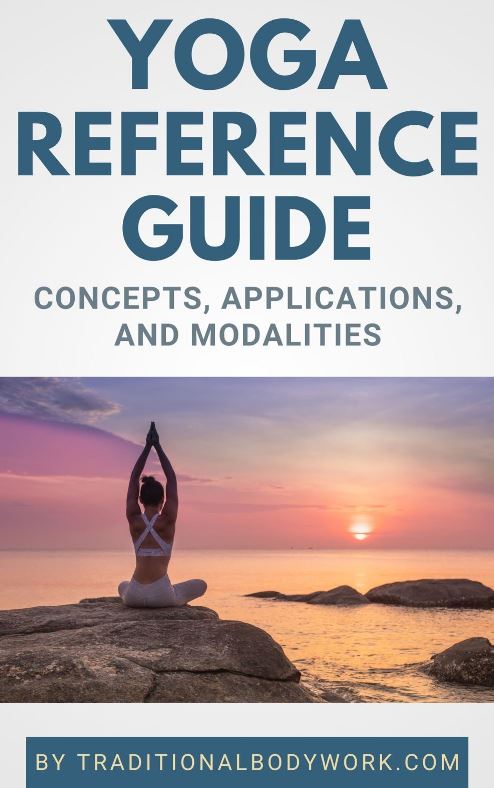 Ananda Marga Yoga (and the organization around it) was founded in 1955 by Prabhat Ranjan Sarkar (1921 – 1990), an Indian spiritual Guru, philosopher, and music composer. Ananda Marga is proposed as a way of personal development and transformation of society.
The system is based on Vedanta and Tantra philosophy and applies a range of Tantra Yoga techniques, including tools such as meditation, Asanas, Mudras, Bandhas, Pranayama breathwork, Self-Massage, dance, and Kirtan (chanting usually accompanied by musical instruments).
The aim of Ananda Marga is happiness, a universal perspective of life, and Self-Realization (Spiritual Enlightenment) for the individual, and welfare for mankind.
---
---
Related Articles
---