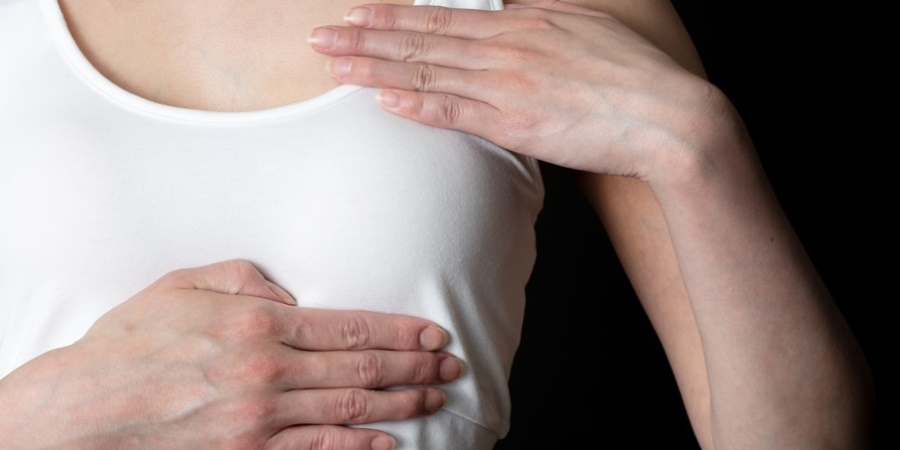 Ayurveda Medicine recommends Self-Abhyanga Oil Massage for the female breasts. Apart from massaging the breasts, a Breast Massage typically extends to the armpits and breastbone as well.

Our eBook
Breast Massage is deemed important for regular lymphatic drainage and detoxification, to improve blood circulation and nourishment for the breasts, to release tensions, as well as to cultivate love, respect and admiration for our bodies.
It's furthermore thought that Breast Massage prevents stagnation and lumps in breast tissues, prevents pains, and firms and tones the breasts.
It's also an important Ayurvedic practice in the postpartum period, where it's applied to relieve breast pains and breast engorgement, prevent plugged milk ducts and mastitis (an infection of breast tissue), and to stimulate breast milk production and milk ejection, among others.
---
---
Related Articles