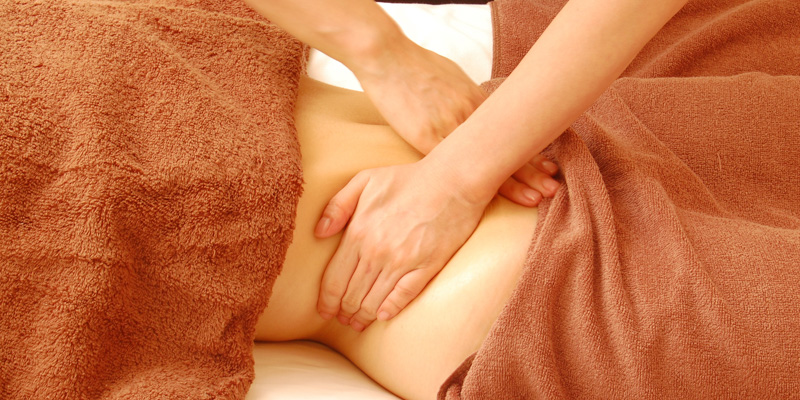 In this post you'll find a selection of training providers in Canada who offer Abdominal Massage courses and workshops.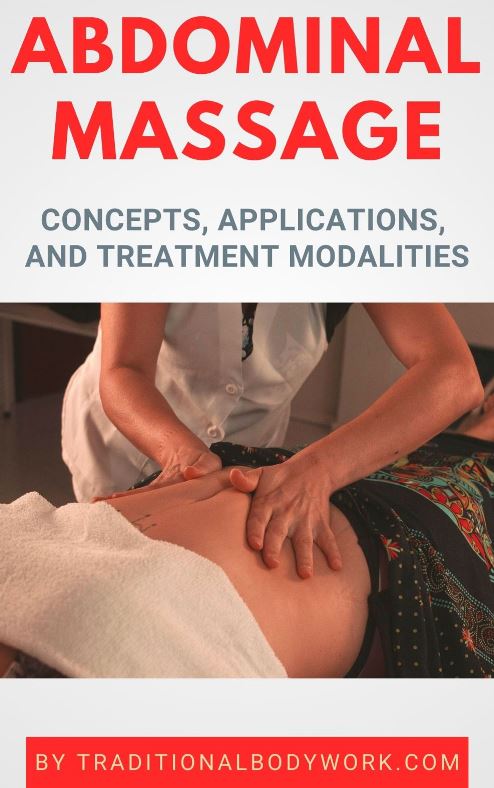 An Abdominal Massage (also called an internal organs massage) can be part of or integrated in any full body massage (like in a Thai Massage, Swedish Massage, or Shiatsu Massage session) or being performed as a standalone treatment modality. Examples of the latter are, for instance, Chi Nei Tsang Abdominal Massage, Ampuku, Visceral Manipulation, or Mayan Abdominal Massage.
Typically, each type of Abdominal Massage has its own focus and strengths, that is, some are more used as fertility massages, others occupy themselves predominantly with the digestive tract and metabolism, and again others are more suitable to work on emotional and trauma release.
In any case, below we give you a selection of Canadian massage training providers who offer a variety of Abdominal Massage course modalities. We've mainly spotted educators that offer training in Chi Nei Tsang, Visceral Massage, fertility massages, and Arvigo techniques of Maya abdominal therapy.
Abdominal Massage Course Providers
---