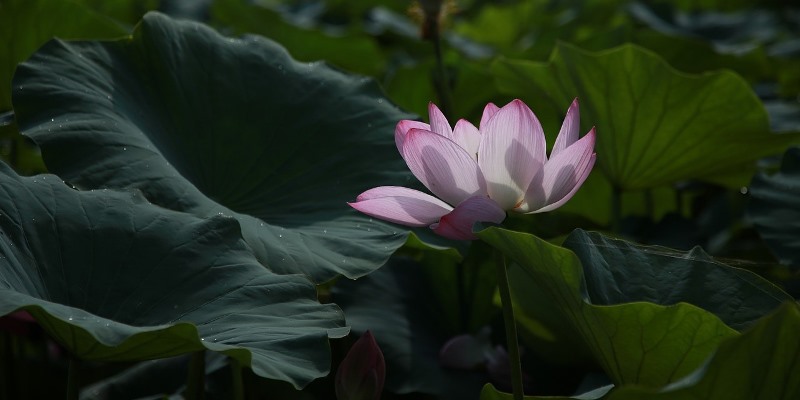 Zazen Meditation (Sitting Meditation) is a mindful Buddhist meditation modality and practice. Although meditation in general supports stress and anxiety relief, more calmness and clearness, and aids in achieving other physical and psychological benefits, the ultimate goal of the Zazen practice is to come to wisdom-insight into the real make-up of the world, existence, and our own being.
Depending on the Zazen school or lineage, center or study group, various techniques and approaches are utilized, among them a range of sitting positions, breathing exercises, physical exercises, Kinhin Walking Meditation (Kinhin Meditation), and Koan study, to give some examples.
Zen centers, temples or groups generally offer various training options, such as Zazen introduction courses, Zen Buddhism studies, shorter and longer meditation gatherings and retreats (Zazenkai and Sesshin), among other forms of Zen Meditation training.
Below an overview of Zazen Medition centers and groups in and around Cleveland, Ohio.
Zen Meditation Sessions, Classes, and Retreats in Detroit
---