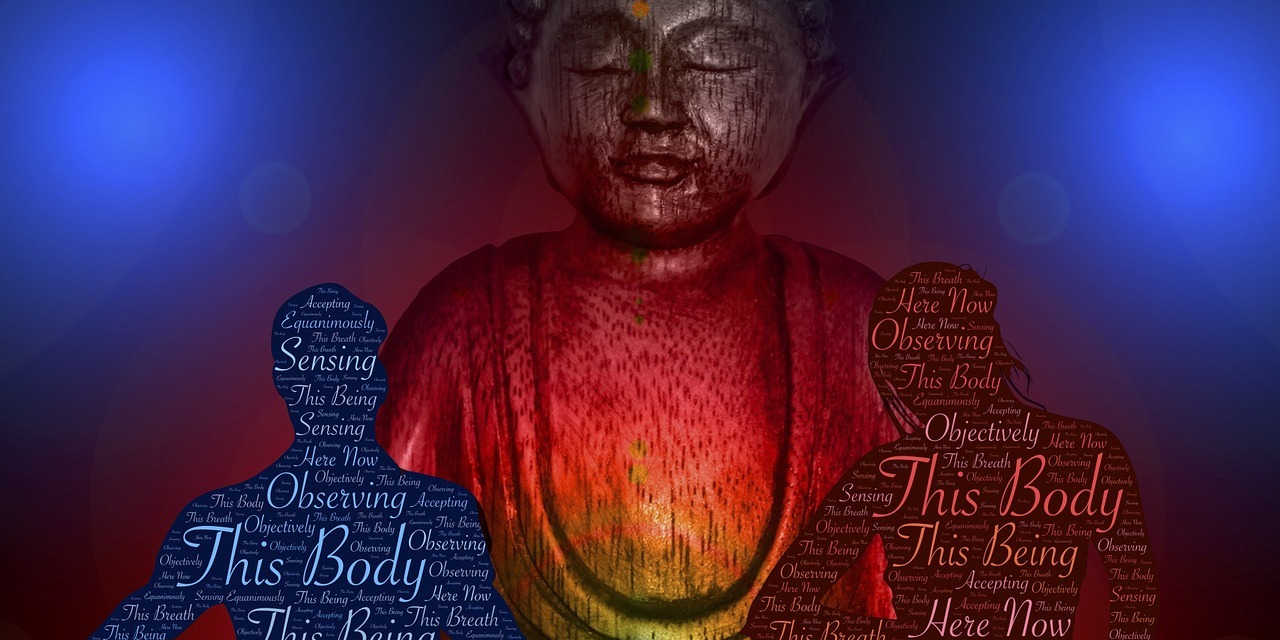 Zen or Zazen Meditation is a Buddhist Sitting Meditation practice. Although helpful as general support for stress and anxiety relief, more calmness and clearness, and for other physical and psychological benefits, the end goal of the Zazen practice is to attain a living, truthful insight in the make-up of reality or existence.
Depending on the Zen school or lineage, various techniques and approaches are utilized, among them, of course, a range of sitting positions, but also breathing exercises, physical exercises and bodywork, Kinhin Walking Meditation (Kinhin Meditation), and Koan study.
Zen practice groups and centers usually offer various study options, such as introduction courses, Zen Buddhism studies, shorter and longer meditation gatherings and retreats (Zazenkai and Sesshin), among other forms of training and practice.
Below you find an overview of Zazen Medition centers and groups in and around Minneapolis, Minnesota.
Zen Courses and Sessions in Minneapolis
---