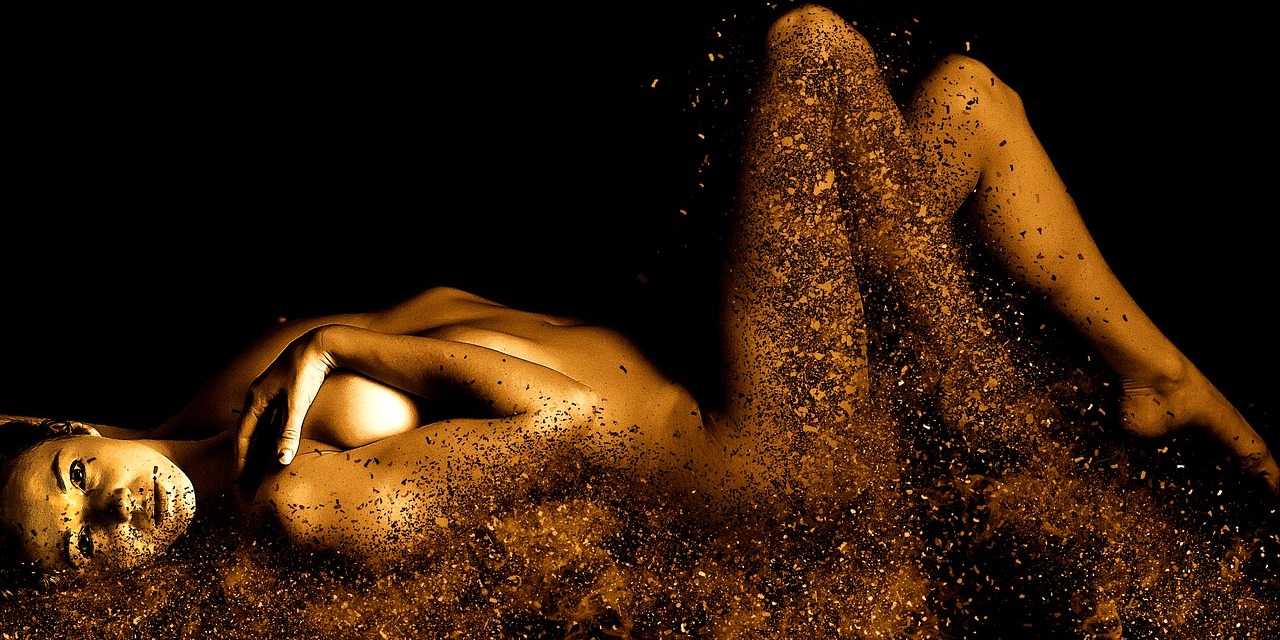 In the last decade, Yoni related treatment practices have risen to the front stage. Yoni Massage, Yoni Steaming (V-Spa), Yoni Showering, Yoni Dearmoring, Yoni Mapping, Yoni Multi-Orgasm, and the like, have become very fashionable and popular on a global scale.
Modern Tantric Yoni Massage vaginal treatments have an individual, self-reflecting, self-liberating focus, one where a woman dives deeply into herself, to accept, cherish and embrace her femininity — totally, on all levels, with inclusion of the physical, genital realm.
In this post, we give an overview of the Yoni Massage treatment providers we've located in Malaysia.
Yoni Massage Providers in Malaysia
---