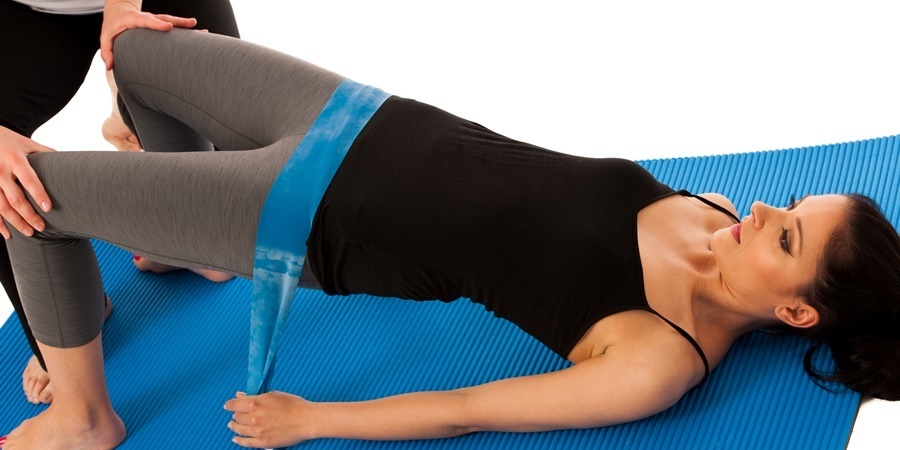 In this post you'll find an overview of Yoga schools, institutes, and instructors in Canada that offer Yoga Therapy training courses, workshops, and programs.
Yoga Therapy is a complete, holistic approach to health and wellbeing based on applying Yogic techniques. It's still an emerging discipline, a coming of age modality, and both theory and practice are still heavily developing.
Typically, a Yoga therapist's aim is to work with individual clients in order to alleviate or cure their physical, emotional, and/or mental discomforts and health conditions.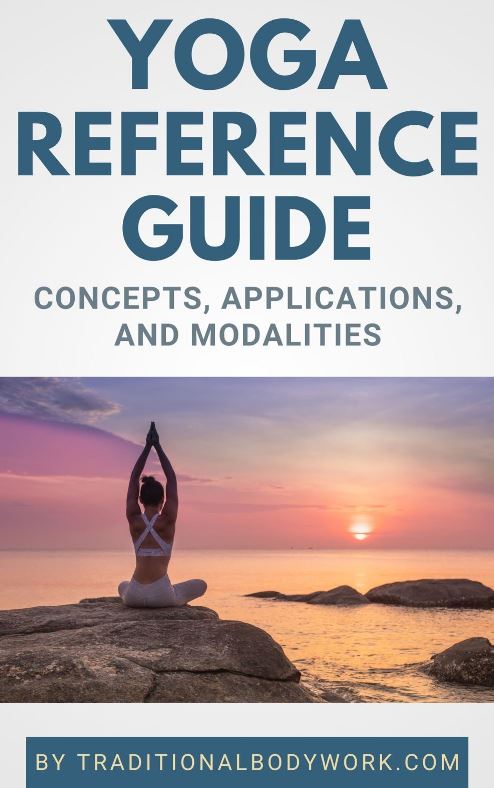 Techniques and methods used in Yoga Therapy may include Asanas (postures), breathing exercises, props, anatomy education, lifestyle coaching, and meditation, among others. Other elements added may be Ayurveda knowledge and treatments, acupressure, and Massage Therapy.
Yoga Therapy and therapists tend to specialize in certain domains (physical, emotional or mental, for instance) or in tackling certain specific health conditions, such as knee pains, arthritis, back pains, anxiety, spinal injuries, post-traumatic stress disorder, genetical or reproductive issues, and so on.
A Yoga Therapy training takes between two and three years (800 to 1000 hours), usually on top of an already completed 200 or 300 hours Yoga Teacher Training and considerable experience with teaching Yoga.
Currently, the International Association of Yoga Therapists (IAYT) is the leading organization in the field of Yoga Therapy, committed to advancing education, training, and research, and the professional development of its members.
Below then our overview of the Yoga Therapy training providers in Canada we've spotted.
Yoga Therapy Training in Canada
---
---