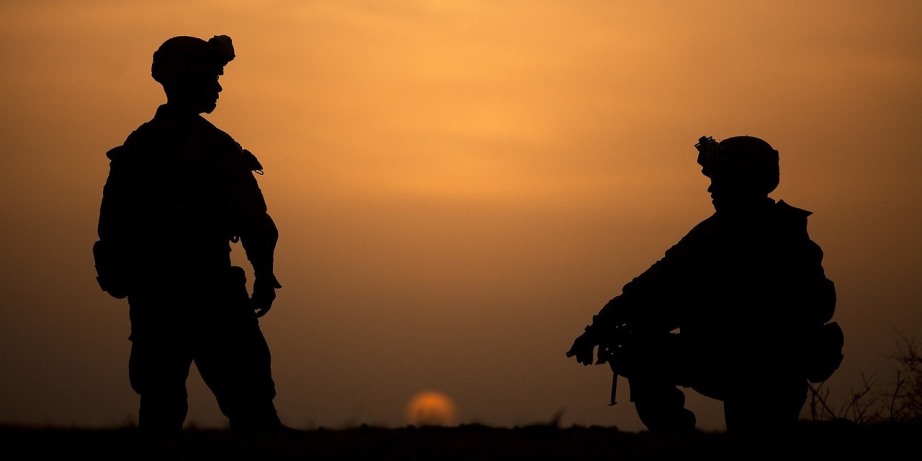 Still very much alive, yet not widely known, ignored, or simply forgotten, and carefully hidden from tourists, is the so-called South Thailand Insurgency, an ongoing conflict in the three most southern provinces of Thailand — Pattani (Patani), Yala (Jala), and Narathiwat (Menara).
The origins of the insurgency are in 1948, starting as an ethnic and religious separatist movement in the historical Malay Patani Region. A battle that has become more complex and increasingly violent after 2004. The violence occasionally reaches other more northern provinces, like Songkhla, but even Bangkok and Phuket have suffered from "terrorist" attacks.

Our eBook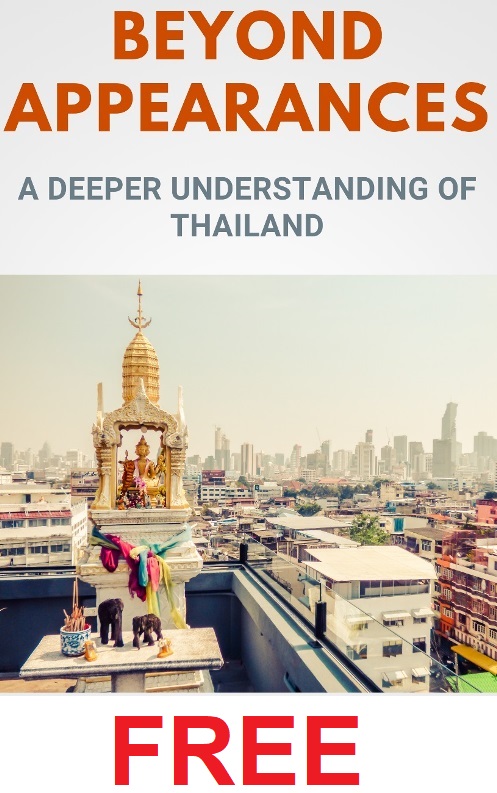 Travelling in the aforementioned southern provinces gives a whole other outlook of Thailand — mostly Muslim (not Buddhist), a rather gloomy atmosphere and abundant military presence at bus and train stations, in the trains, in villages and cities, and roadblocks everywhere.
Mind that more than 6,500 people died and about 12,000 were injured between 2004 and 2015 in an insurgency that has currently been taken over by hard-core jihadis, and which is focused against both the Thai Buddhist minority and local Muslims who have a more moderate approach.
The conflict dates back to Thailand's annexation and conquest of the Malay Sultanate of Patani. The Sultanate was formed in 1516 and had a troubled relationship with Siam (the former name of Thailand), which ended with the deep south of Thailand (the Sultanate) being formally handed over to the Thai after the Anglo-Siamese treaty in 1909.
Following the Thai annexation, a series of forced assimilation measures or "Thaification" created tensions, and finally failed to take hold, leaving the area in disorder and accumulating in the outbreak of a completely armed insurgency in January 2004. This was when the historical bombings of Songkhla and Hat Yai happened, in 2005 and 2006, and several separatist groups launched heavy attacks on civilians and Thai security forces.
Over the last few years, the situation in Thailand's Deep South seems to have improved a bit and the conflict seems less heavy. Nevertheless, there is still tension on the streets, soldiers with guns in some places, armored vehicles and many checkpoints, more than elsewhere in Thailand.
To date it's unclear if the slow process of peace talks will result in stabilization and unification and will end the conflict. The recent attacks (bombings) in Pattani and Songkhla in January 2019, in December 2018 in Narathiwat, and in May 2018 in Yala, Pattani, and Narathiwat, as well as in the Songkhla province, perhaps don't justify too much optimism.
---

---
---
Related Articles