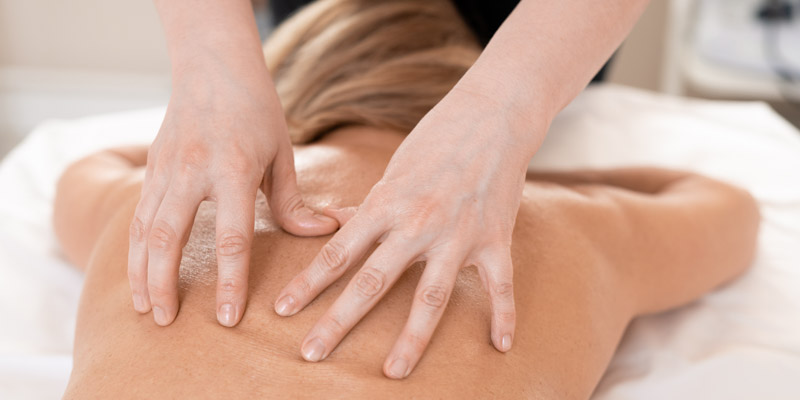 In this article we give you an overview of massage schools and trainers that offer Shiatsu Massage training courses and workshops in Ireland.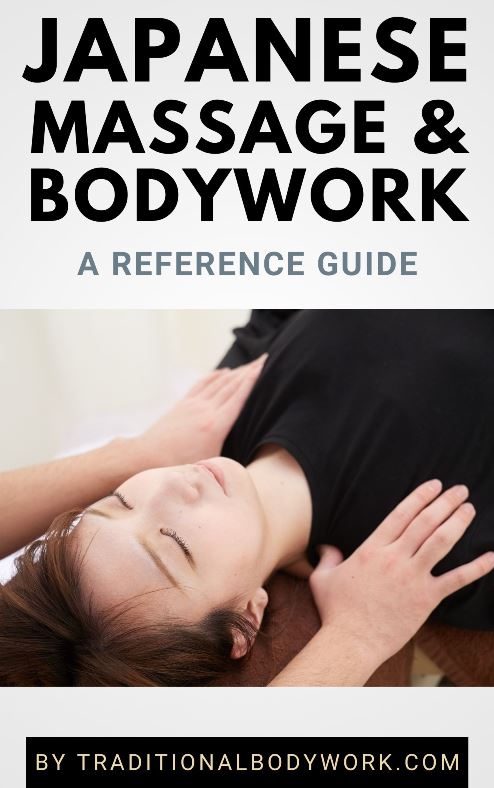 Shiatsu is a Japanese massage therapy based on concepts of Traditional Chinese Medicine (TCM). The Japanese word Shiatsu is made up of two parts: shi and atsu, meaning finger and pressure respectively.
The "finger pressing" (or acupressure) is done with the thumbs, other fingers, palms and forearms mostly, and is used to treat specific acupuncture i.e. acupressure points (tsubo acupoints) and meridians (Ki Life Energy Channels). In addition to pressure point techniques, Shiatsu massage also uses stretches, holds and holding, and sustained pressure while leaning in by using body weight, among other techniques.
Shiatsu therapy can remedy or alleviate a large number of specific physical and mental-emotional complaints. Furthermore, Shiatsu may relieve various general pains, relaxes the muscles, mobilizes the joints and stimulates blood and lymph circulation while promoting the removal of waste substances out of the body.
There are a great variety of Shiatsu styles to be recognized, such as Heisei Shiatsu, Namikoshi Shiatsu, Zen Shiatsu (Iokai Shiatsu), and Shintai Shiatsu, to just name a few Shiatsu lineages.
In Ireland you'll find in-depth, professional Shiatsu therapist training which may take up to three years of study, but also Shiatsu introductory courses and workshops of several days or several weeks. Below the Shiatsu trainers we've spotted in Ireland.
Shiatsu Therapy Massage Classes in Ireland
---