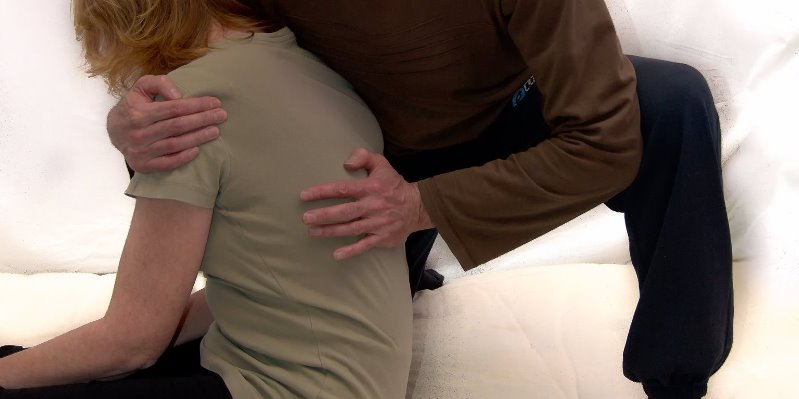 In this post we give you an overview of vocational training courses in Shiatsu Therapy in the Netherlands (Holland).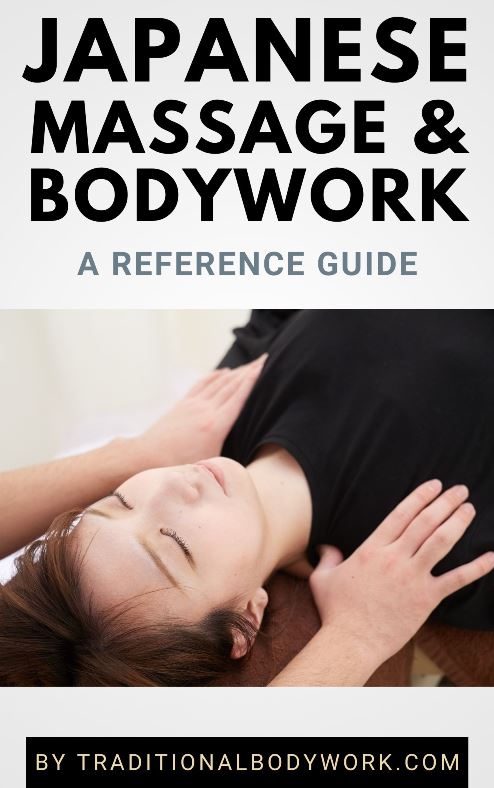 There is no shortage of Shiatsu Massage workshops and courses in the Netherlands, but if you want to follow a professional Shiatsu Massage Therapy training, the number of training providers is considerably less.
A thorough, recognized Shiatsu training generally takes between one year (professionally oriented Shiatsu masseur) and four years (all-round Shiatsu therapist at HBO level). These longer courses cover more than just Shiatsu Massage and also focus on other massage techniques and skills, and moreover, on the Traditional Chinese Medicine (TCM) framework.
In any case, below we've listed the Shiatsu Therapy vocational training courses we've spotted in Holland.
Shiatsu Therapy Education and Training
---