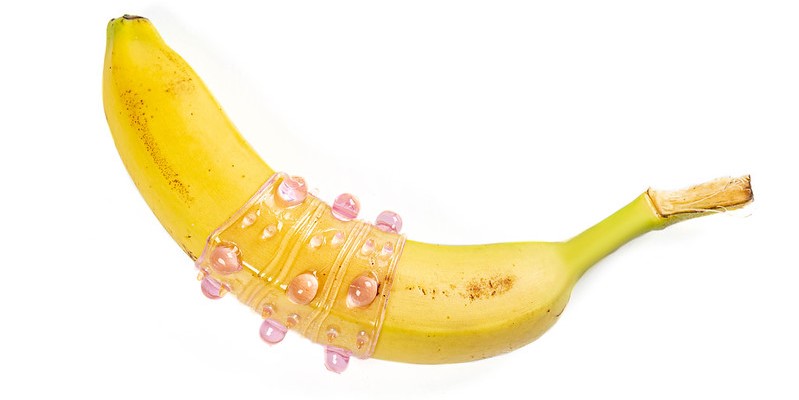 © Image from Marco Verch
A Penis Sheath or Penis Sleeve is a kind of sex toy, and an easy, noninvasive way to "enlarge" the length, girth and/or volume of the penis. The sheath is a device put around the erect penis, a kind of tube, but with a natural feel and fit. In fact, one could almost see it as a special, oversized condom.
They are available in various types (sometimes even for double penetration) and made of different kinds of materials, typically to be obtained in a sex shop. Some are used to increase the length of the penis, others for girth widening, and again others to increase both aspects.
Additionally, there are some "special configurations" available, such as Penis Sheaths with ribs, ripples, bumps, pimples, protrusions, heated, vibrating ones, and so on, for "enhanced pleasure."
---
---
Related Articles