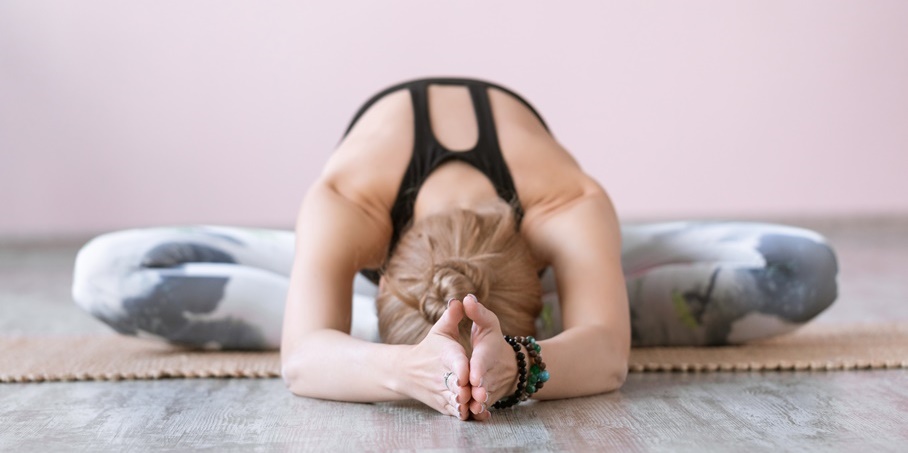 The Meridian Exercises, also called Zen Imagery Exercises, are commonly attributed to the work of Sensei Masunaga, the founder of what today is called Zen Shiatsu.

Our eBook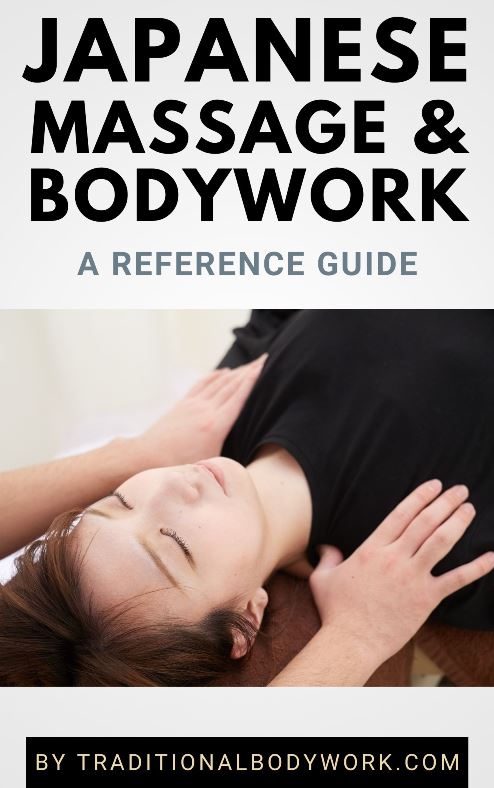 After studying the ancient, oriental classics on physical exercises, Masunaga was convinced that it would be highly beneficial for patients i.e. laymen to learn more about the nature and function of the Meridians and their effects, and master certain physical exercises to promote Ki Energy flow in the body.
In fact, Masunaga considered his Meridian Exercises as complementary self-healing work, and an addition to having Shiatsu Massage treatments, aiding in increased health, inner harmony, and well-being for the patient.
Besides mindfulness and breathing exercises, the Meridian Exercises consist of a range of movements and Yoga-like Meridian stretches (for the twelve principal Meridians) carried out in standing, kneeling, and lying positions. These exercises can be done daily, and are intended to open the Meridians, experience Ki Energy flow in the body, and increase Ki Vital Life Energy circulation.
---
---
Related Articles